Celebrating and honoring the heritage of Hispanic and Latinx communities.
Hispanic Heritage Month (also referred to as Latinx Heritage Month) spans from September 15th to October 15th. Established in 1968, first as a week-long observance, coinciding with the independence days of Central and Southern American countries including; Costa Rica, El Salvador, Guatemala, Honduras, Nicaragua, Mexico, and Chile. In 1988, the week-long observance was expanded by President Ronald Reagan.
National Hispanic Heritage Month celebrates the histories, cultures, and contributions of American citizens whose ancestry is tied to Spain, Mexico, the Caribbean, and Central and South America. The blanket term "Hispanic Heritage Month" was assigned in 1968, but does not accurately represent all of the unique cultural identities of those celebrated and acknowledged during this period, leading many to refer to the celebration as Latine or Latinx Heritage Month.
We've compiled a list of ways to celebrate Latine Heritage Month this month, and year-round!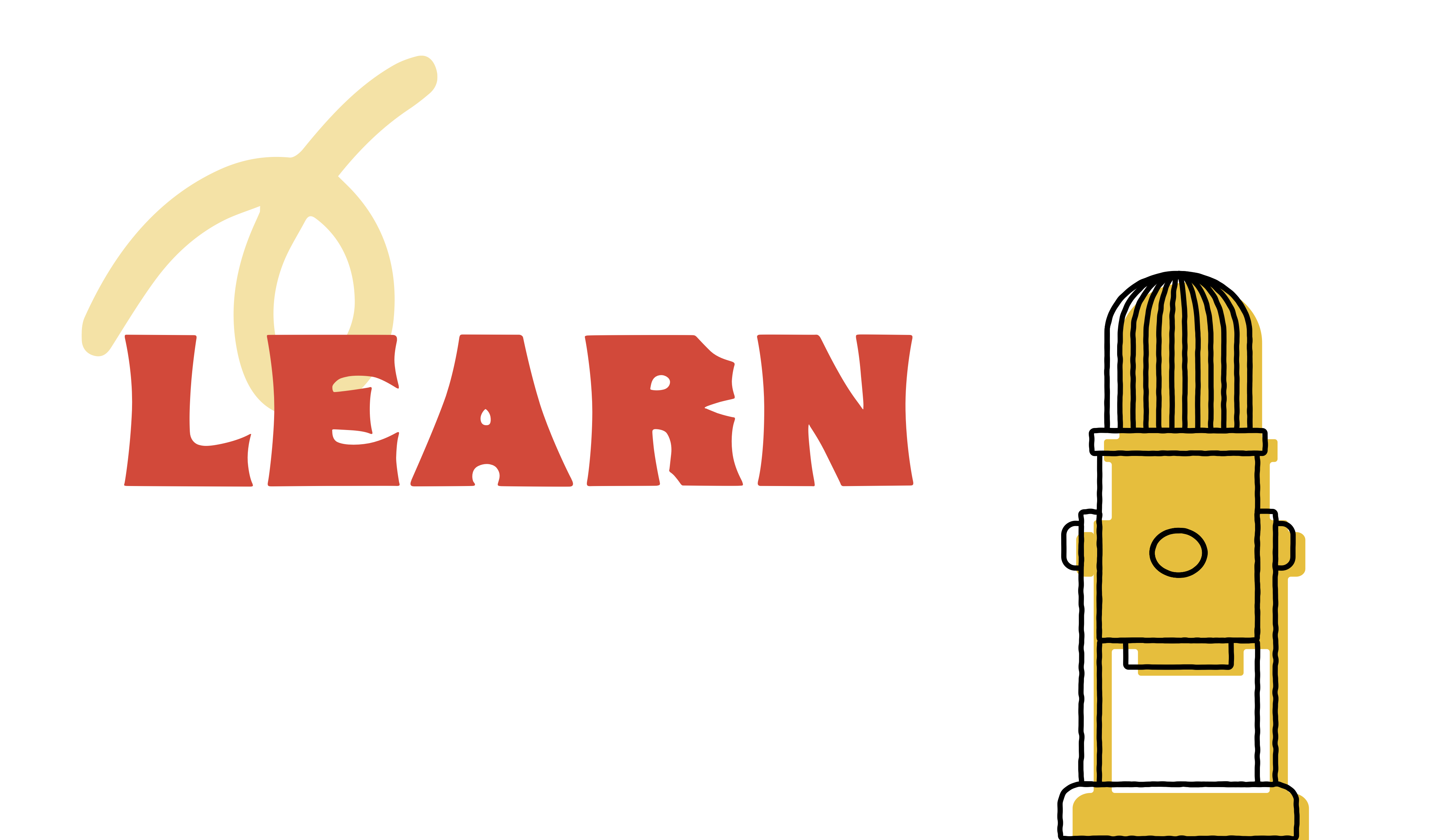 Following Latinx creators on social media uplifts their platform and expands your awareness.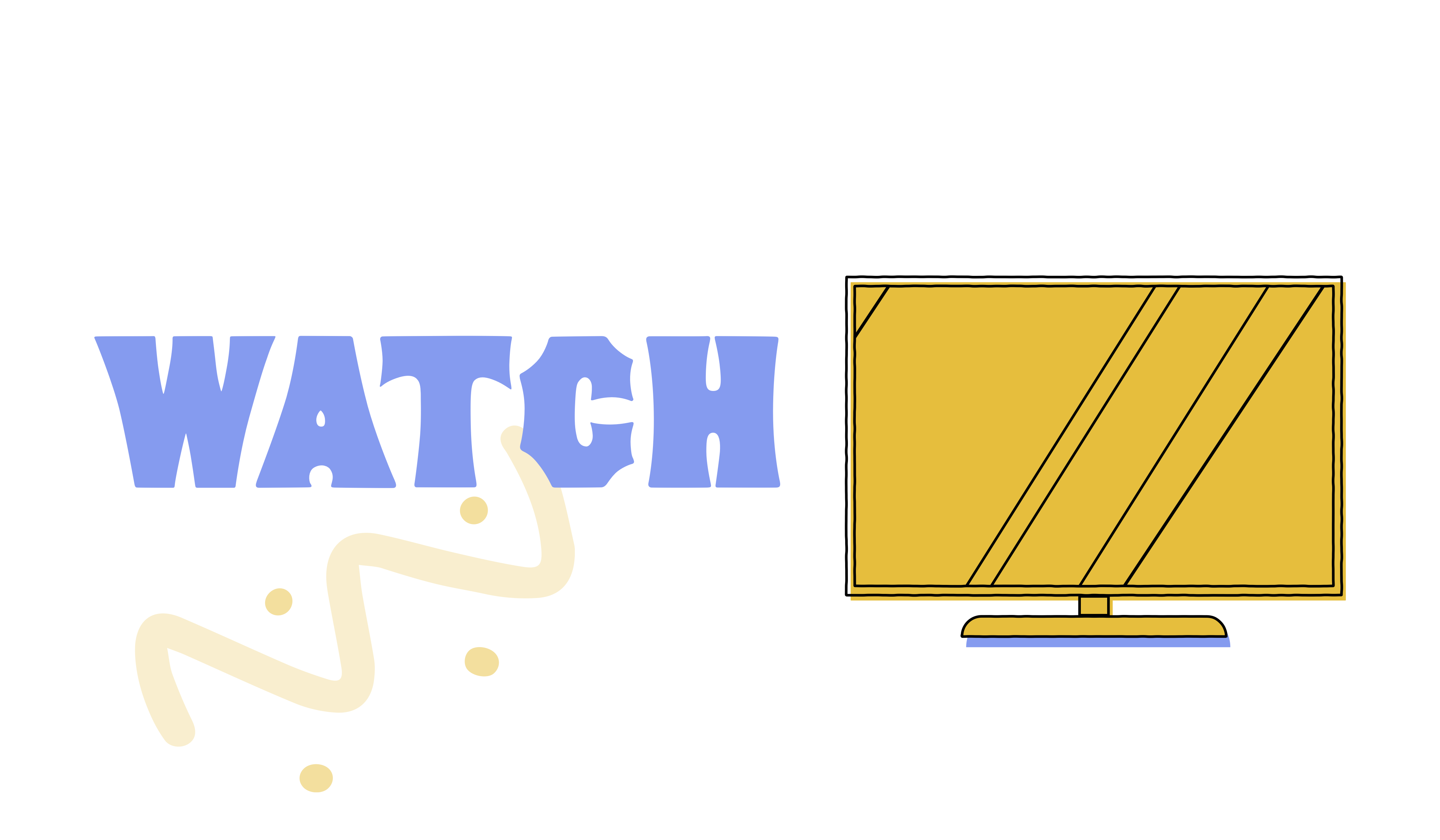 Add these Latine-centered films and stories to your watchlist this month.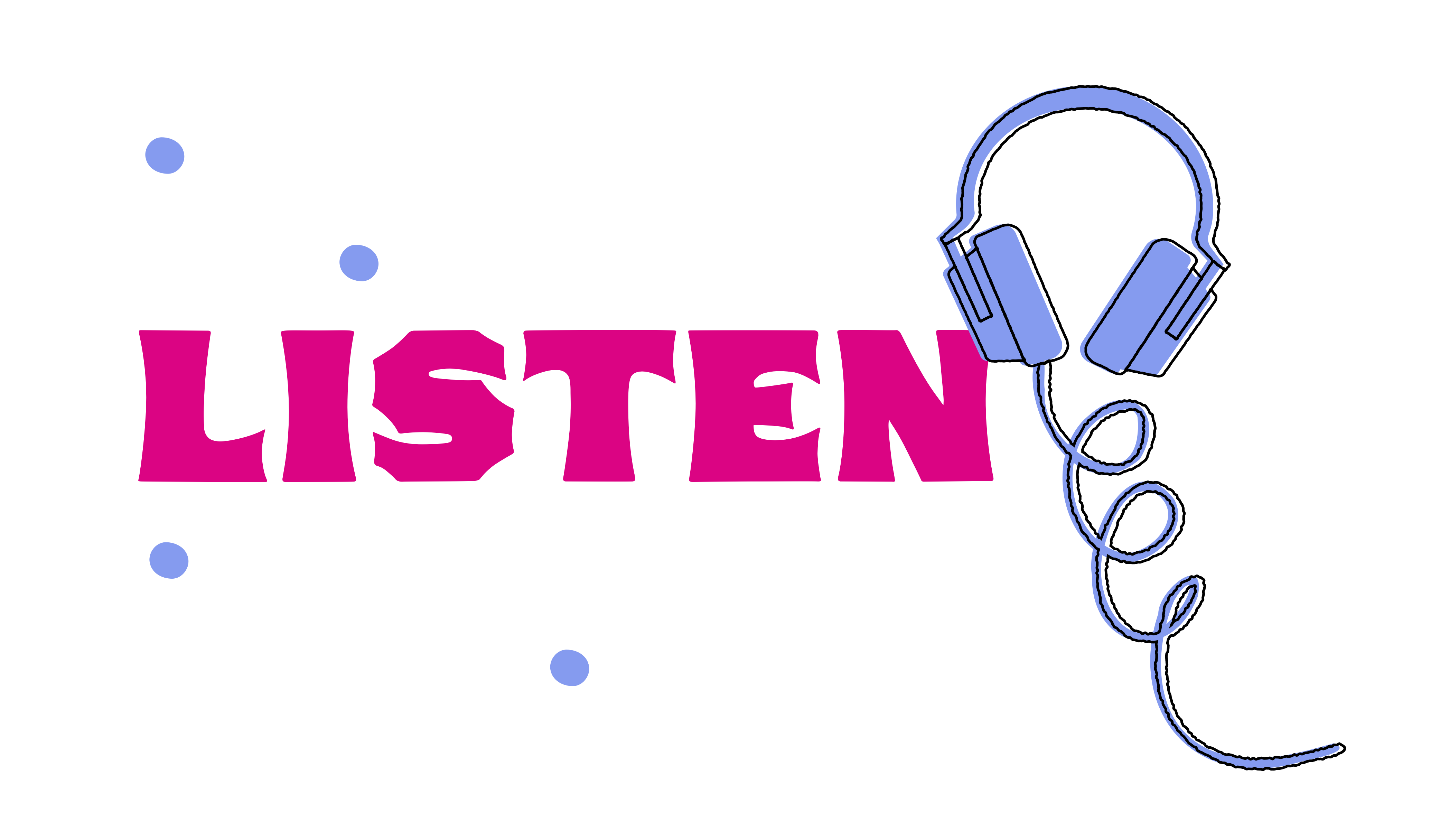 Subscribe to these Latine-hosted podcasts.
Expand your playlists with these Latine musicans.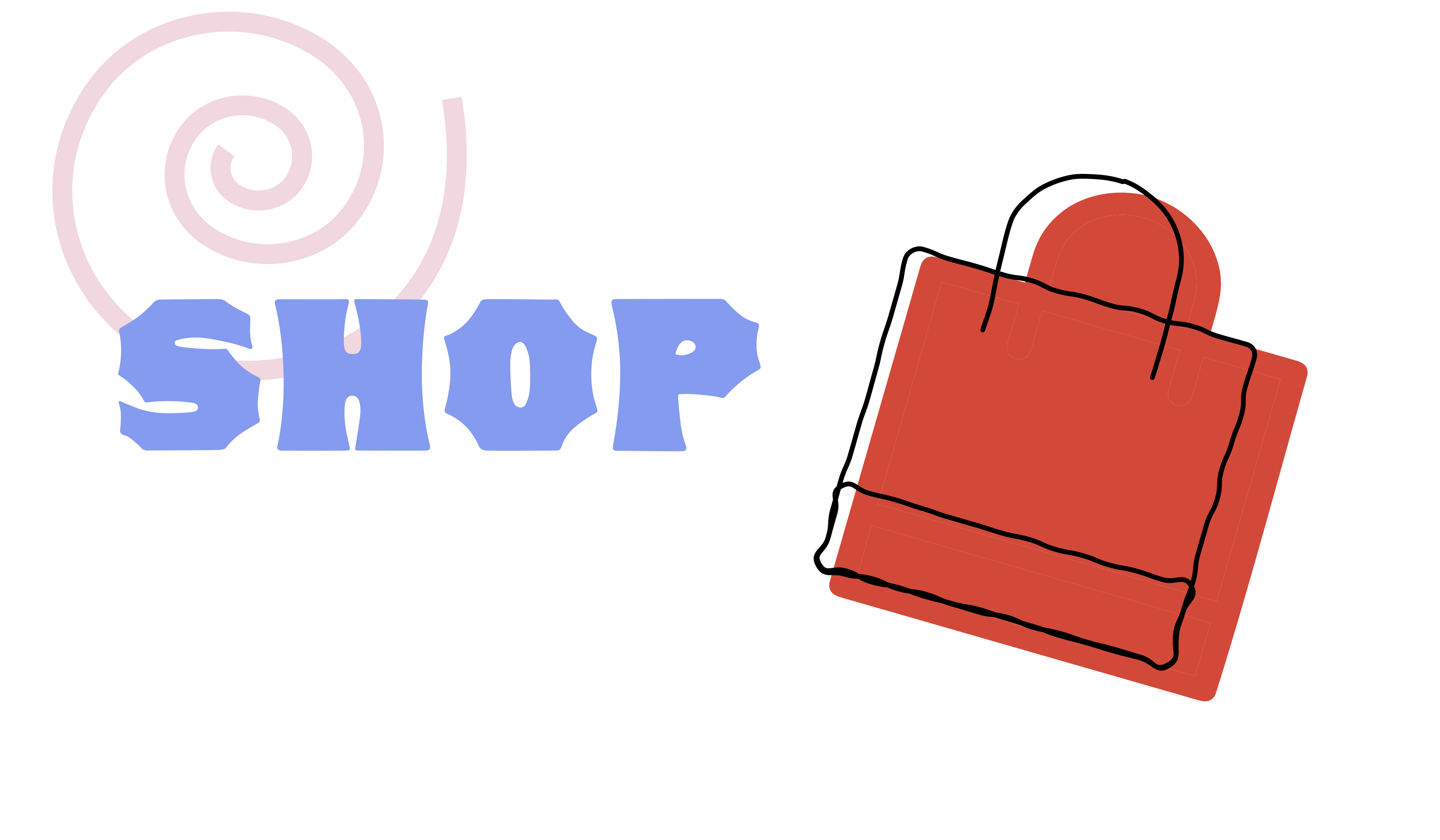 Support a few of our favorite local Kansas City Latine-owned businesses.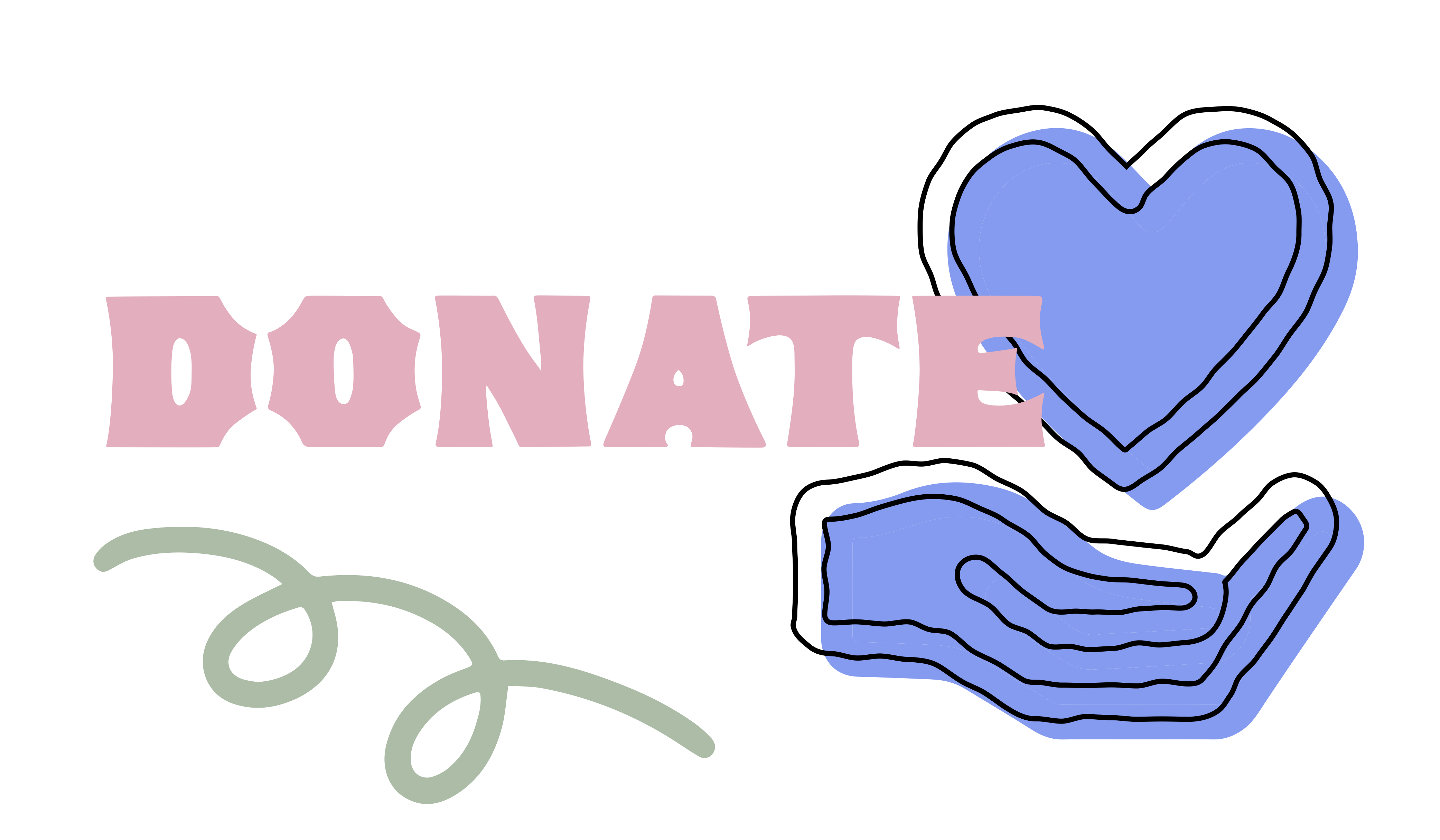 There are so many incredible Kansas City-based collaboratives and organizations that could use your support.
It is embedded in our DNA here at Yoodle to uplift the unique cultural identities of those in our community and our country. We're thrilled to be celebrating the incredible work these creators and organizations are doing, this month and year-round!
Let us know what you're doing to celebrate National Hispanic Heritage Month this year!
Check out our 816 Day or Henry Perry Day blogs for more ways to celebrate the rich history of Kansas City.