For the first installment of our new series, Y It Works, Yoodle designer, Jerry Ponzer, discussed the life, work, and accomplishments of pioneering designer, Gail Anderson.
Anderson rose to notoriety during the 90s, stepping into her role as Senior Art Director at Rolling Stone Magazine. Her work during this time was heavily influenced by the juxtaposition of text and bold imagery.
Check out a few of Jerry's favorite spreads below!
Jerry describes Anderson as "a designer's designer." Her work is bold, playful, and driven by the creative usage of typography. Her work imbues joy and curiosity, incorporating found objects and drawing inspiration from everywhere.
Anderson's passion for fonts can be seen throughout her career and in the many graphic design-focused books she's co-written with Steven Heller, such as American Typeplay, The Savage Mirror, Graphic Wit, and The Typographic Universe.
After her tenure at Rolling Stone, Anderson went on to design theatrical advertising for Broadway productions and film. Check out a few of our favorites here!
Anderson now teaches in the School of Visual Arts MFA, undergraduate, and high school design programs, as well as, working as a partner at Anderson Newton Design and serving on the board of the Type Directors Club.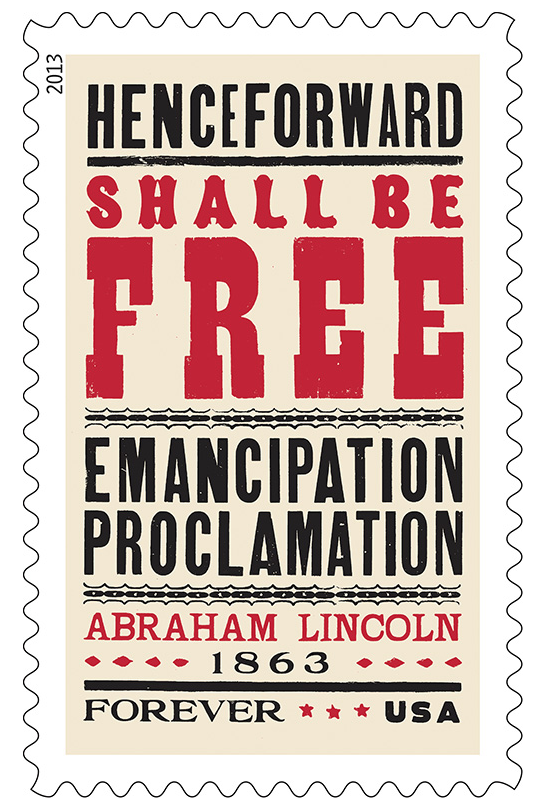 Anderson has received countless awards and recognition in her storied career. Among her many awards and accolades, she was notably the first African American winner of the National Design Award for Lifetime Achievement in 2018. Read more about her recognition here.