the content
experience agency
We are focused on creating enjoyable content experiences for higher education, nonprofit and government organizations across the country.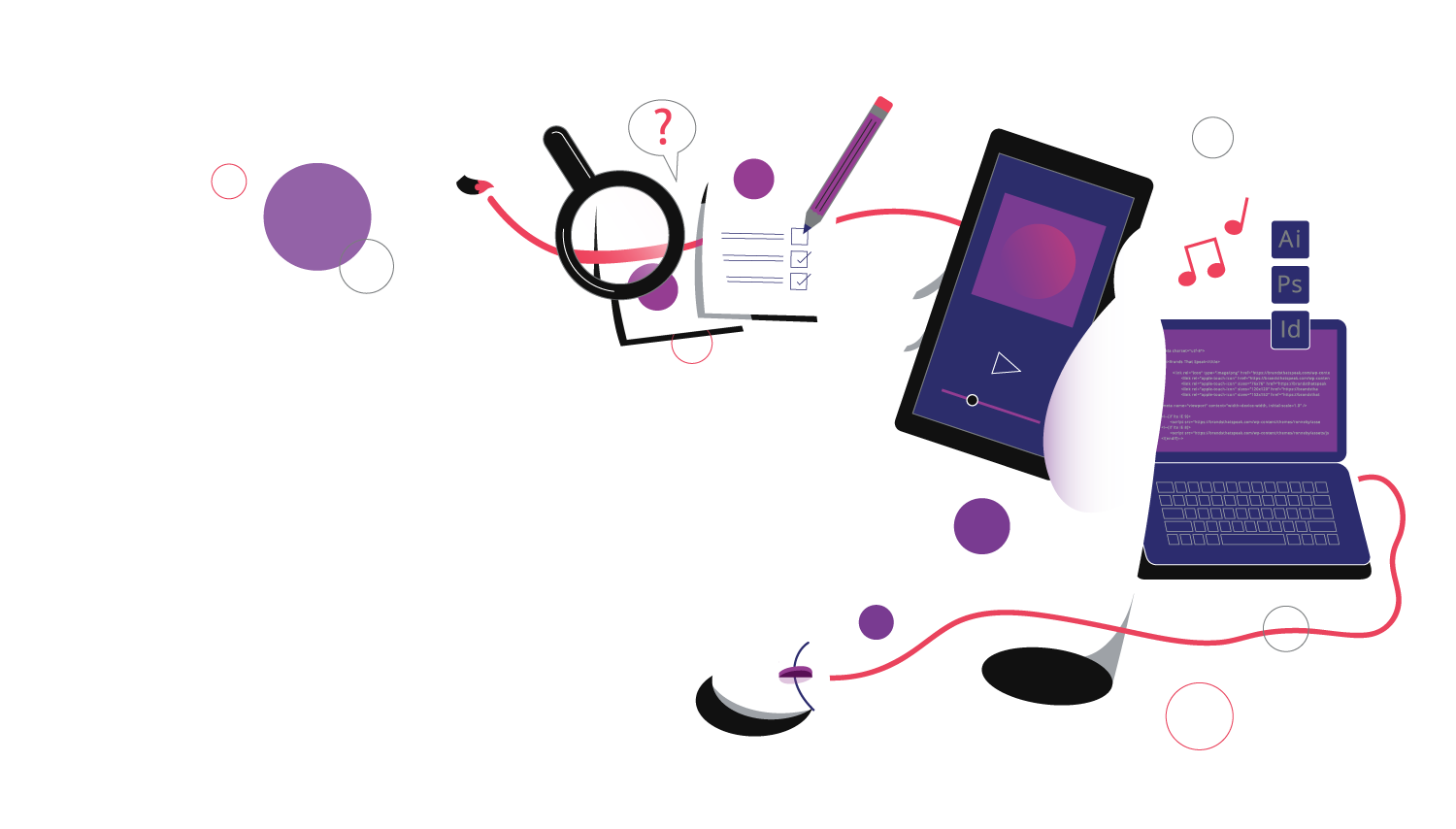 It is this

singular focus

that will allow us to bring slower moving organizations into the age of data insights, content marketing, digital development and storytelling.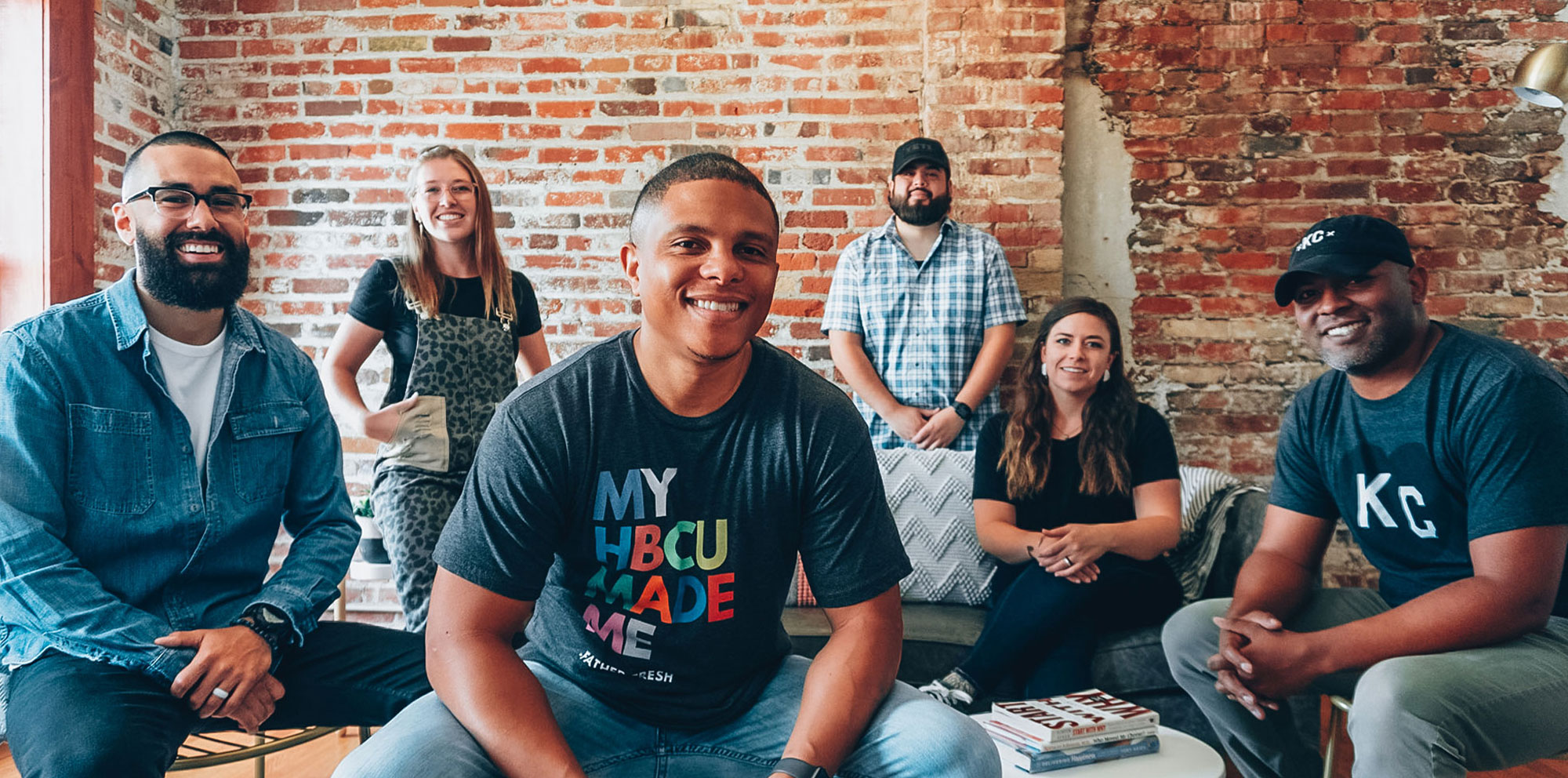 let us be an
extension of yoo.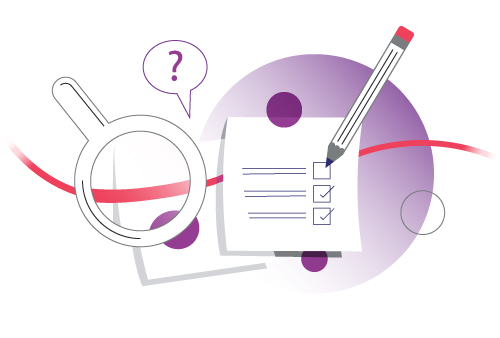 STRATEGY
Everything we do is evidence-based with long and short-term goals in mind.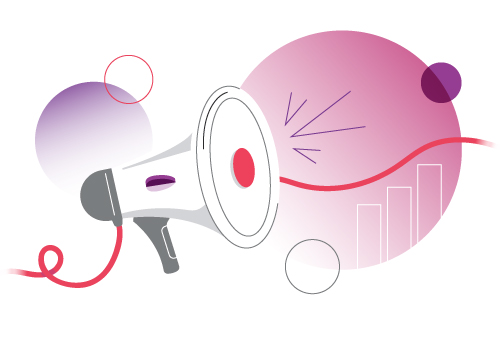 MARKETING
Strong relationships with our brand partners is a focus of ours. We provide long-term marketing support and services to keep your brand on top.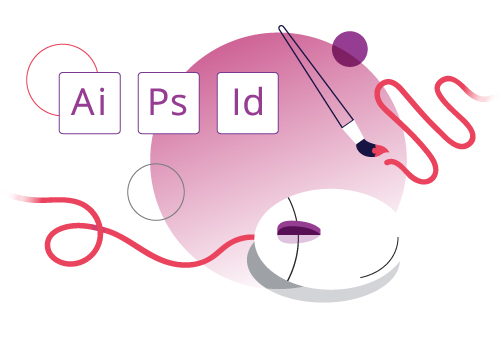 DESIGN
Look good. Feel good. Make sure your marketing and brand is always putting its best foot forward.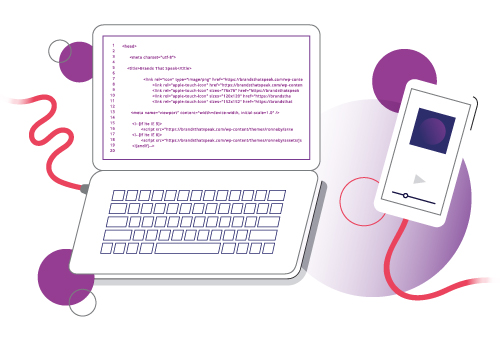 TECHNOLOGY
Technology should work for you. Websites, apps, email, etc should always be driving business your way.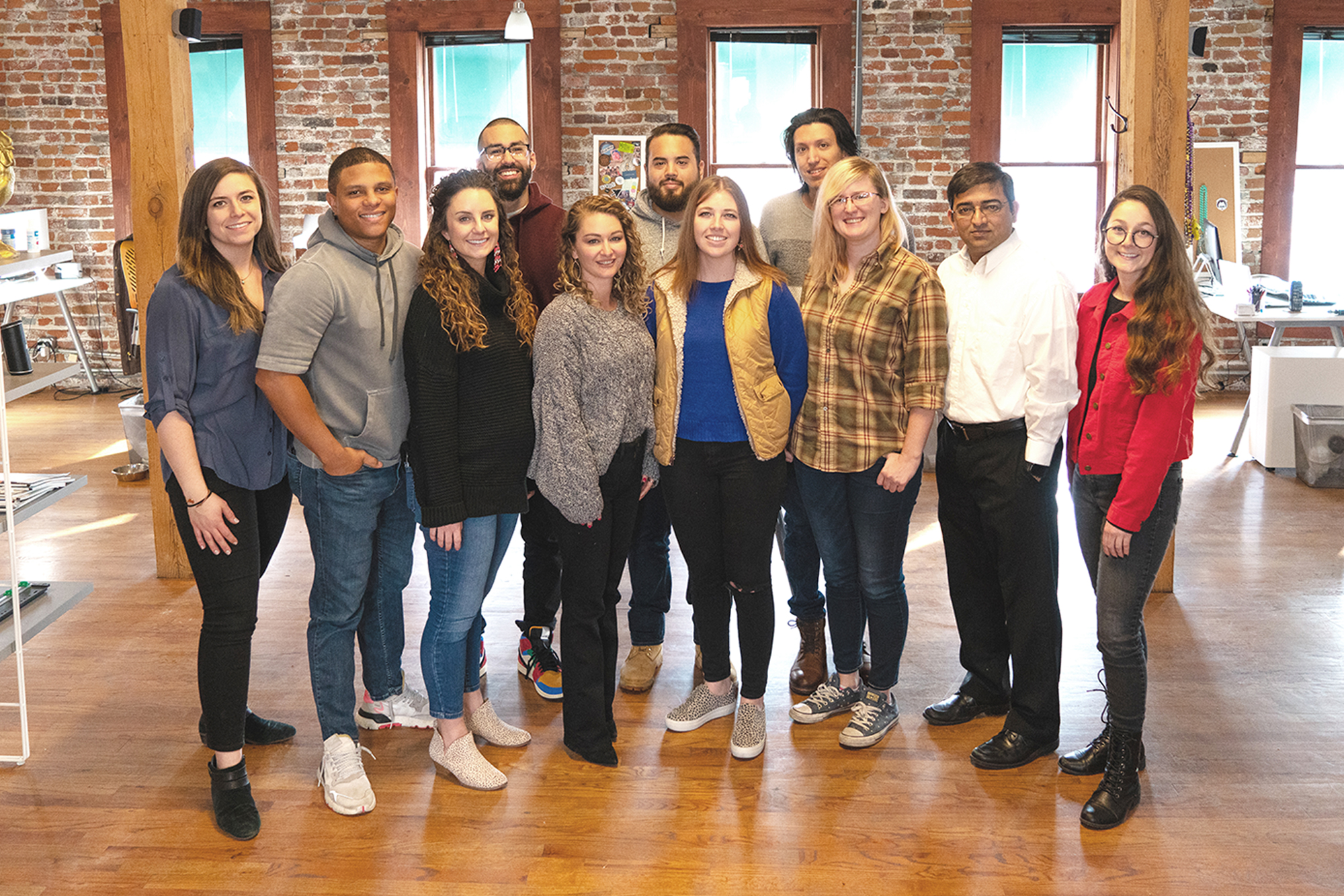 culture

that
makes a difference
We believe that better than being great at what you do, is loving what you do and the people you do it with. In that lies the essence of why we created Yoodle.
This is more than a company or place to go to work. It's our opportunity to control our own circumstances, enjoy this life we've been given and help others along the way. This is the passion we infuse into our work every day.
FEATURED PROJECT:
The Netherland
A mid-town, Kansas City destination that attracts the down-to-earth Westport/City Central crowd while being alluring to the upscale Country Club Plaza persona. Check out the makings of the award-winning brand for this historic Gem of Midtown.