The evolution of technology is outpacing the innovation of many brands and it's now more important than ever to deliver insights driven content and data-backed technology in concert.
We serve a variety of clients across a number of industries—from international companies and nonprofits to startups and government organizations —giving us unique perspectives into the technologies and solutions that can transform businesses in today's continually evolving market.
Since 2007, Yoodle
®

has provided technical solutions to the small and big corporations, from online presence to ERP solutions to AI and Big Data solutions.

Our latest acquisition of Brands That Speak has transformed us into The Content Experience Agency.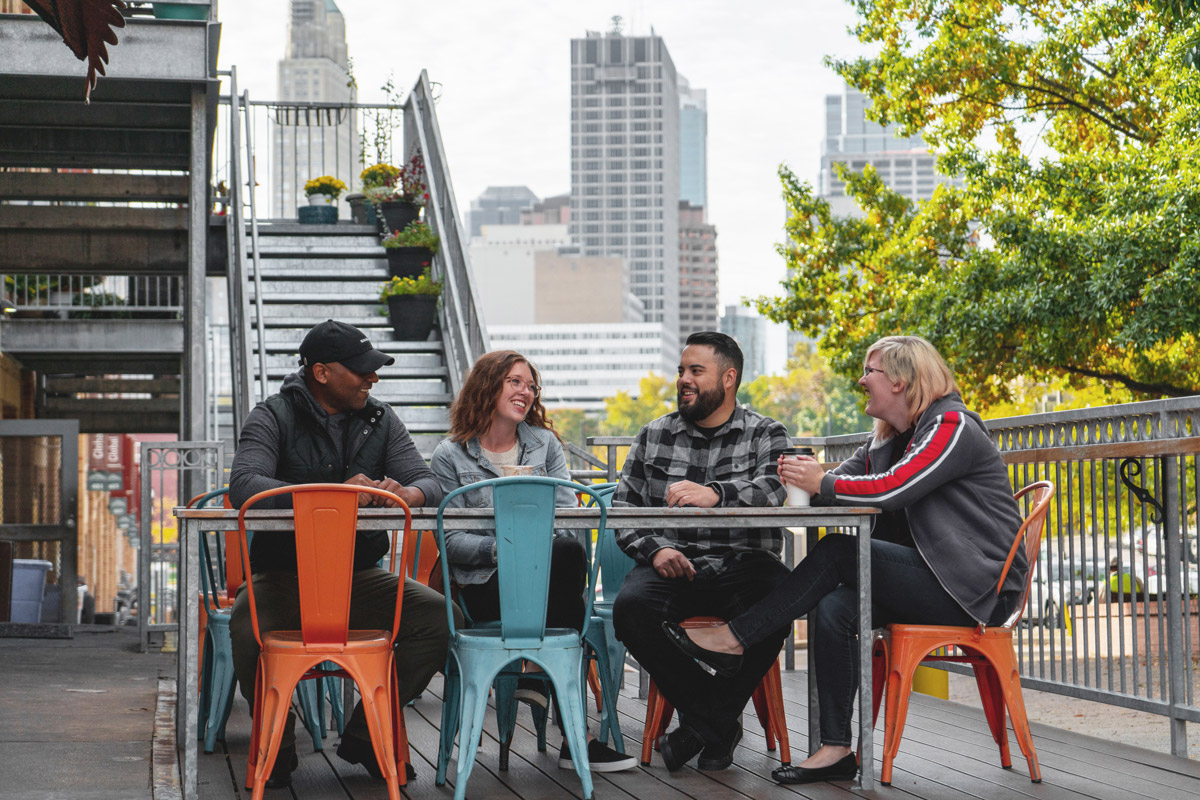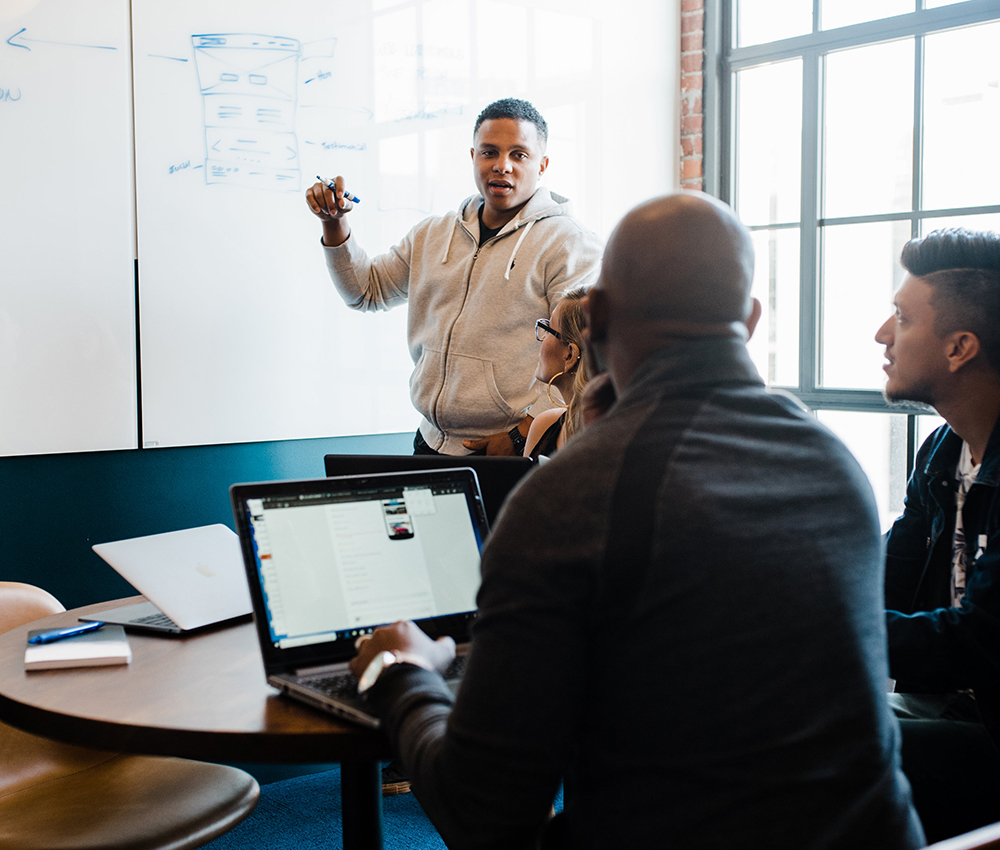 We consistently deliver results for our clients by first gaining a deep understanding of their needs and target audience, and then combining insight-driven strategy & creativity with the highest levels of digital execution.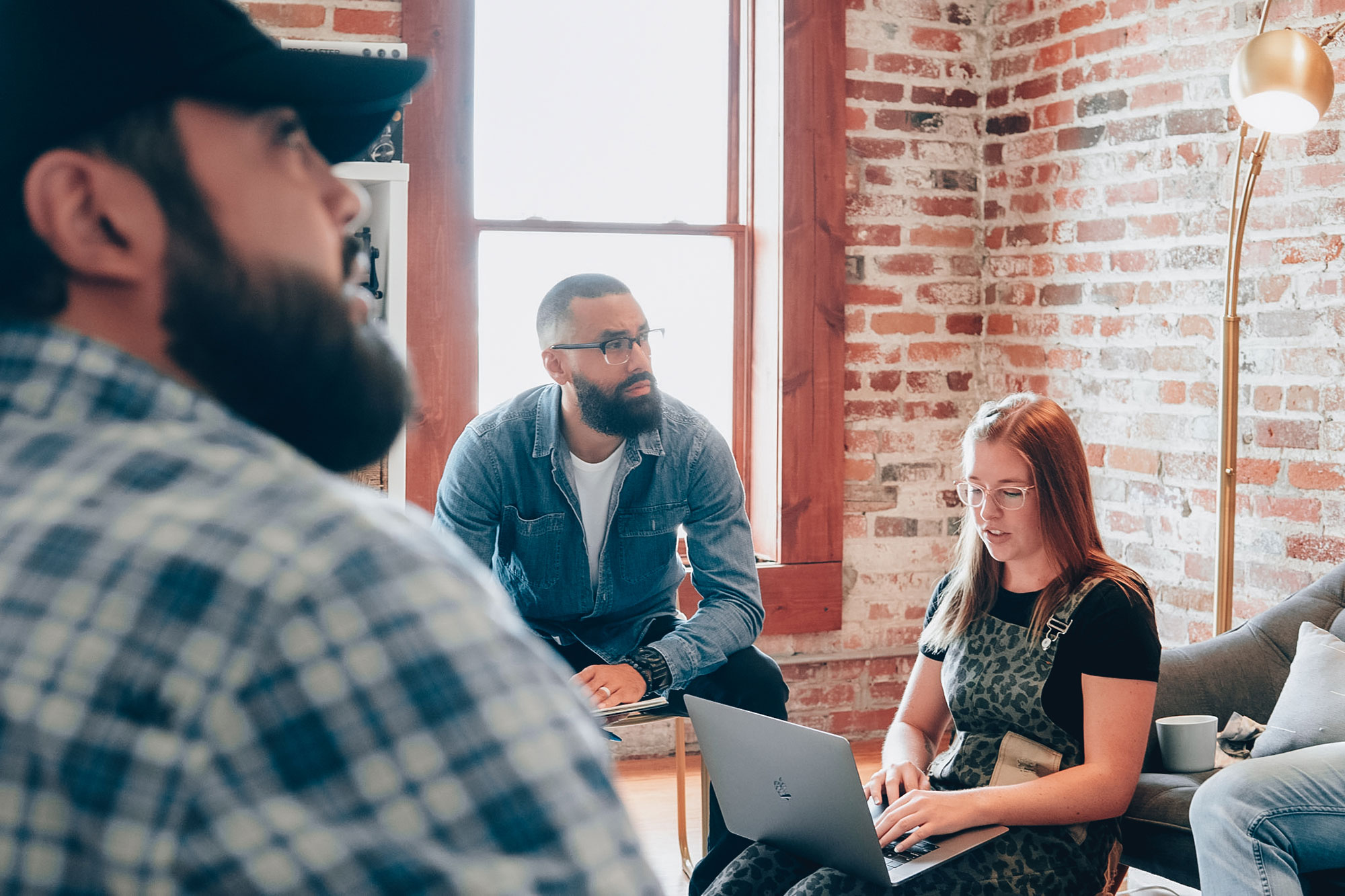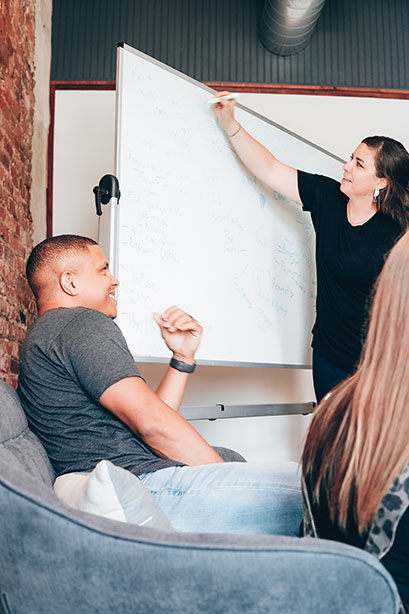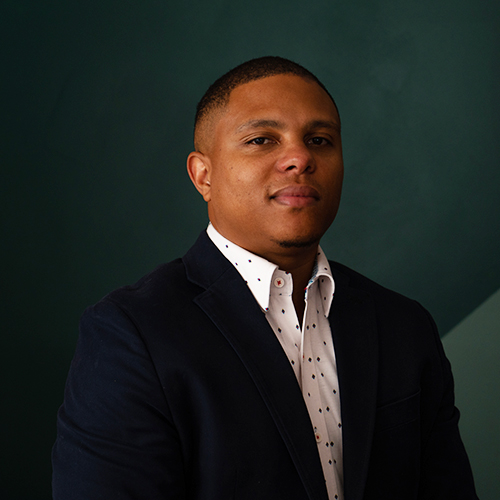 Tim McCoy, II
Creative Director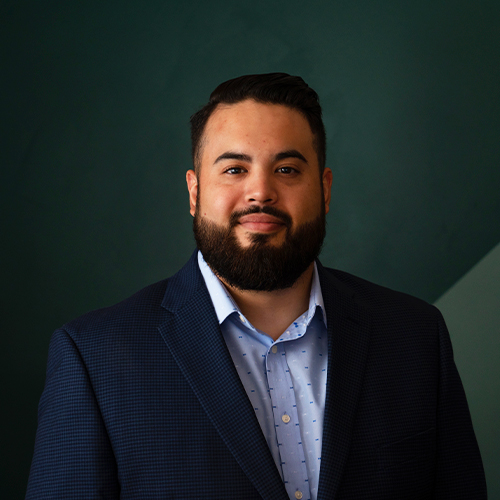 Raphael Engbarth
Senior Developer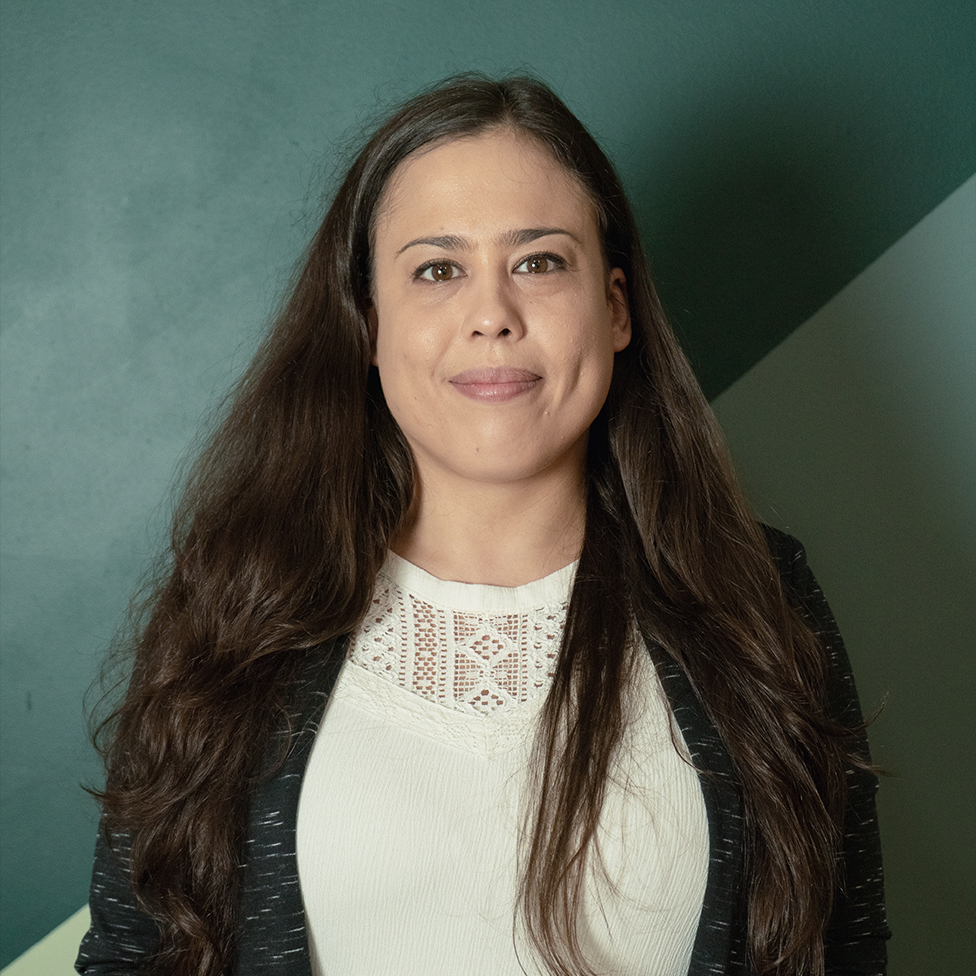 Marianne Engbarth
Developer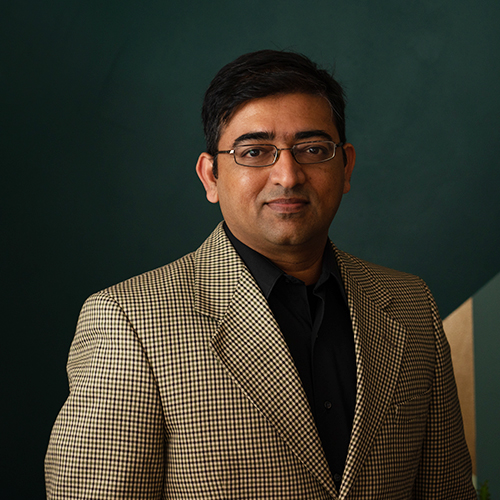 Raj Anantharaman
Growth Director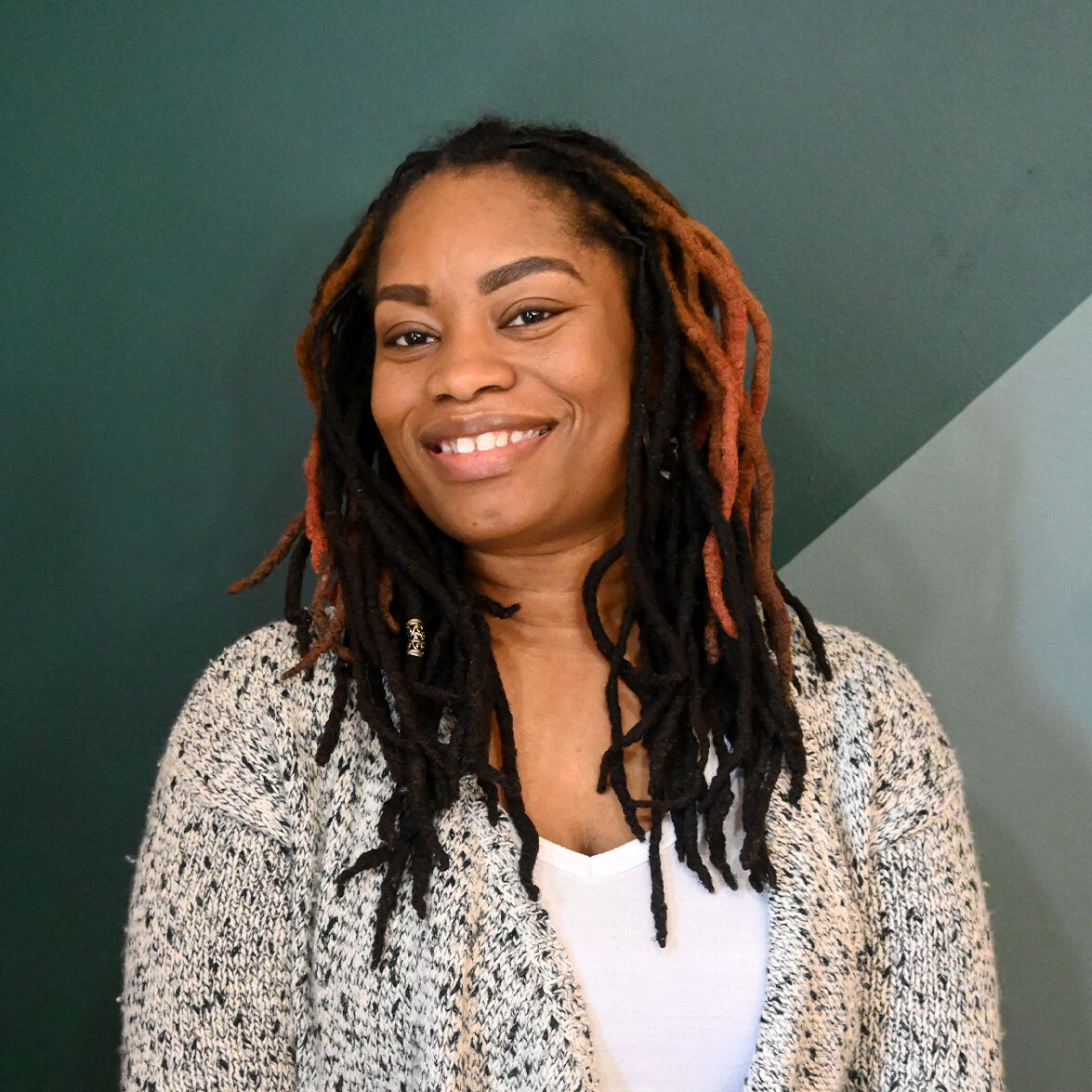 Arlaysha Osborn
Developer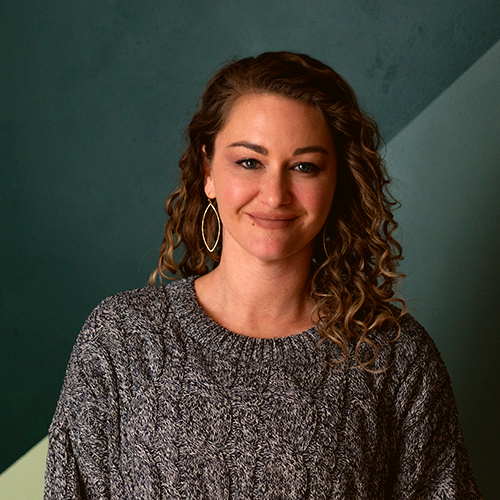 Alysha Daicy
Business Development Manager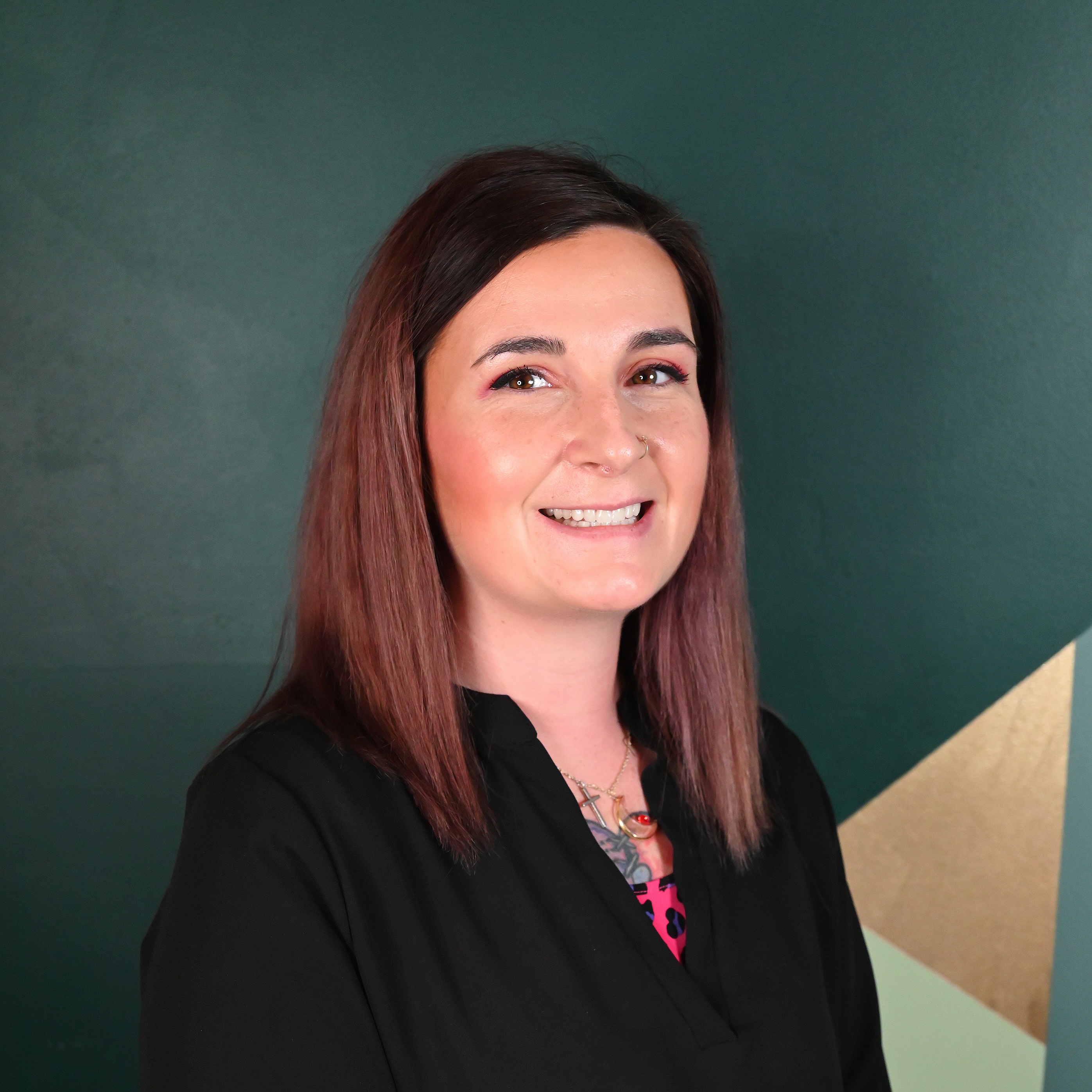 Jade Breshears
Associate Data Analyst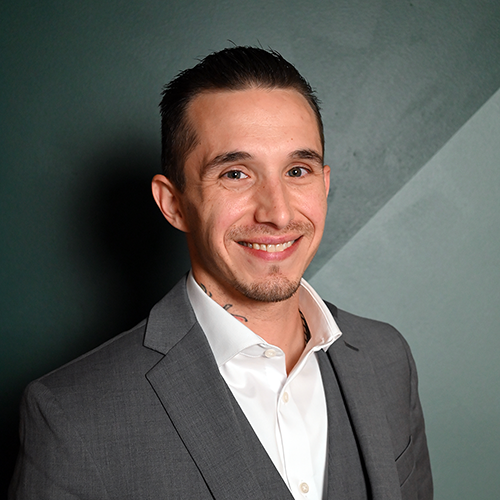 Nathan Ayers
Workforce Advocate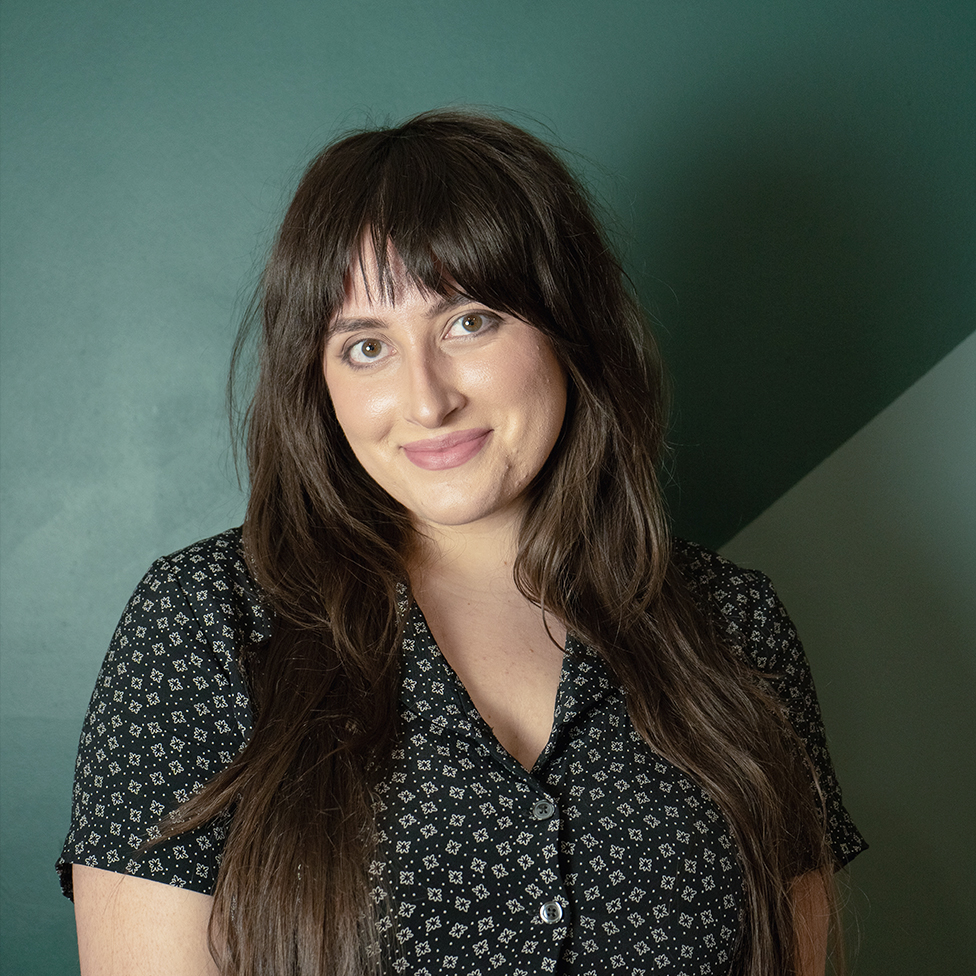 Betsy Smith
Brand Manager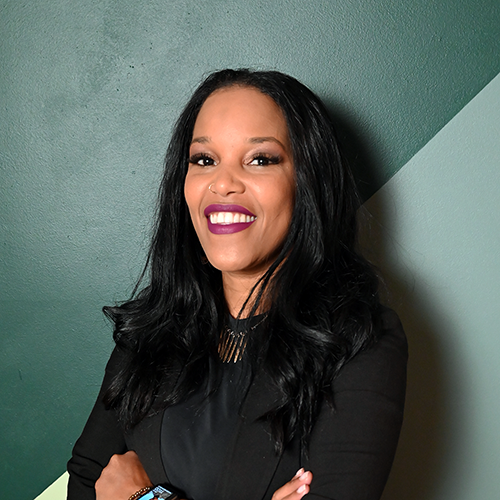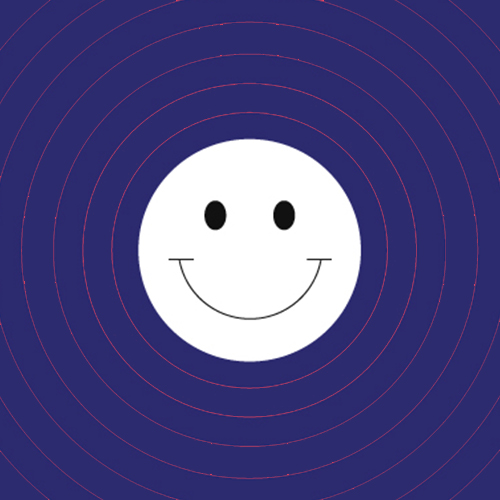 This could be you
See open positions »
Passionate
About Potential
"Working hard is great, being lazy sometimes is great, but failed potential is the worst."
Campbell Scott (Peter Parker's dad)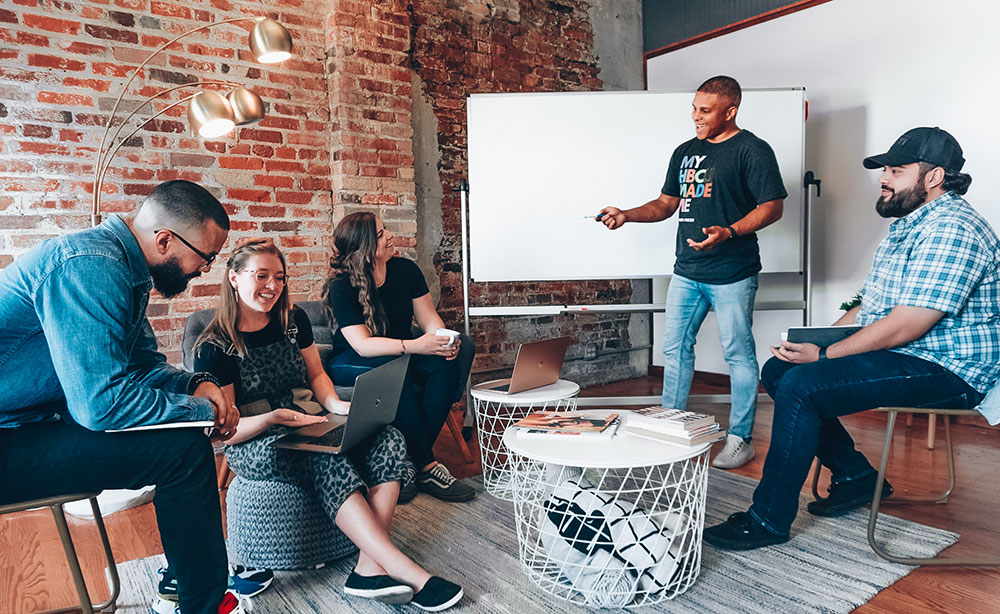 Confession
Are you ready to admit that you haven't been treating your brand with the respect it deserves? If you've worked hard to build your customer base. If you've put all you have into your product and service. If you think there's more potential out there for your organization to realize – then it's time.
Drop us a line and let us know what part of your marketing or technology platform is not firing correctly and let us help.
Your secret is safe with us.