8-1-6 Day.
Kansas City, Celebrated.
Celebrate everything amazing in Kansas City on August 16th. 8-1-6 Day is an annual celebration of Kansas City culture where the community connectedness is strengthened by local businesses and resident pride.
In 2018 former Mayor Sly James signed a resolution recognizing 816 Day as the official holiday of Kansas City.
While this year's celebrations will be different from most, there are still lots of ways for local Kansas Citians to celebrate 816 Day!
Ways to Celebrate
Do some online shopping at a local Kansas City business
Stop by The Homecoming 816 Day Celebration in 18th & Vine Jazz District
Order Kansas City BBQ (I mean this is a given!)
#DrinkLocalBeer – looking at you Boulevard Brewing Co.
Ride the KC Streetcar and take in the city life
Go on a "City of Fountains" fountain scavenger hunt (there's over 200 fountains in KC if you didn't know)
Rep your finest KC Pride apparel
Then go take a picture in front of one of KC's many murals
Share your favorite things about Kansas City on social and use #816Day
Find businesses that are offering sweet $8.16 deals
Support, like, and share local businesses, artists and musicians in KC
Our Favorite Things About Kansas City
Alysha –

"I chose Boulevard Brewing Co. 🙂 I love me some BLVD!!! Also, it's a great company! I worked there for a little over a year and they were wonderful to their staff. It's a staple of KC and they do a lot for the community. On a personal note, since moving away from KC in 2015, whenever I find a place that has Tank 7…I am thrilled and it makes me feel like I get to enjoy a little slice of home."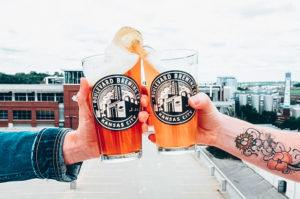 Mollie –

"Officially one year in Kansas City! While I miss the days of exploring new restaurants, bars, and other hangouts, I also enjoy the small details that make Kansas City unique. Lately, I have been appreciating all of the beautiful clocks hidden throughout KC – most of which don't display the correct time."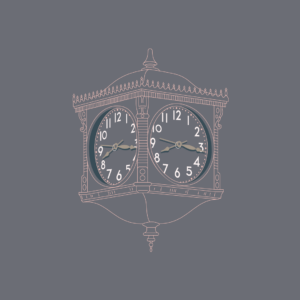 Shawn –
"My favorite thing about Kansas City is The West Bottoms. My first Bouldevardia experience was here and it really solidified this location for me. The architecture, industrial vibes, and utilization of space is so unique- especially on first weekends. We love getting down there on a Saturday afternoon to wander through shops and hit a few food trucks as we explore. Coffee from Blip Roasters typically keeps us cruising along – I highly recommend checking out their new space for good brew and top of the line merch."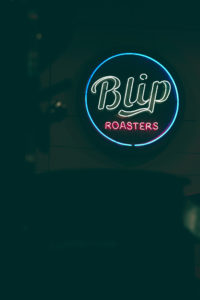 Moriah –

"The Nelson-Atkins Museum is my favorite thing about Kansas City – the best part about it is it's FREE! I love immersing myself and stepping into different worlds to almost every continent and every culture within its walls. With over 35,000 works of art, it's more than just a museum, it's a community. I've been missing their events like Third Thursday's and rotating exhibitions and am looking forward to going back once it reopens as a great unlimited source of inspiration 🙂 . . . 

Other things I love: Stockyards, First Fridays, Green Lady Lounge *jazzzy*, Messenger Coffee Co., the KC Streetcar, Il Lazzarone Pizzeria, Tribe's Nachos *life-changing, Farmer's Market, Harry's :P, Valhalla, KC Daquiri Shop…"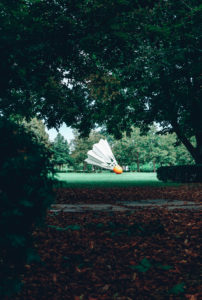 Amy –

"My favorite thing about Kansas City is the local food, wine, and craft beverage scene. There are so many restaurants to choose from with a variety of cultures, tastes, flavors, and options for literally everyone. When you think of Kansas City, you should think of BBQ, but there's just so much more. I'm a Kansas City kid, born and raised. While I love traveling and exploring the great outdoors, KC always pulls me back home…

Here's a mix of both my fav KC foodie spots + places I'd like to visit soon:
All the rest of the places in KC basically."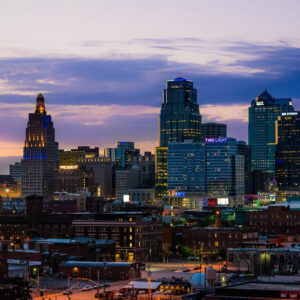 Learn about the Father of Kansas BBQ, Henry Perry, here. 

Wear a mask. Stay safe. Have an amazing 816 Day.