New Neighborhood, Who's This?
Yoodle crossed state line and moved from Kansas over to Missouri into the Historic River Market early summer of 2019. We have been fortunate to have our home base in the heart of America, giving us convenient access to our customers all across the country. 
Our team has taken on some projects to make the space extra customized and we make sure to #yoodle-ize all of the space. Including our Lead Designer Mollie's amazing accent wall that greets you when you get to the top of the stairs!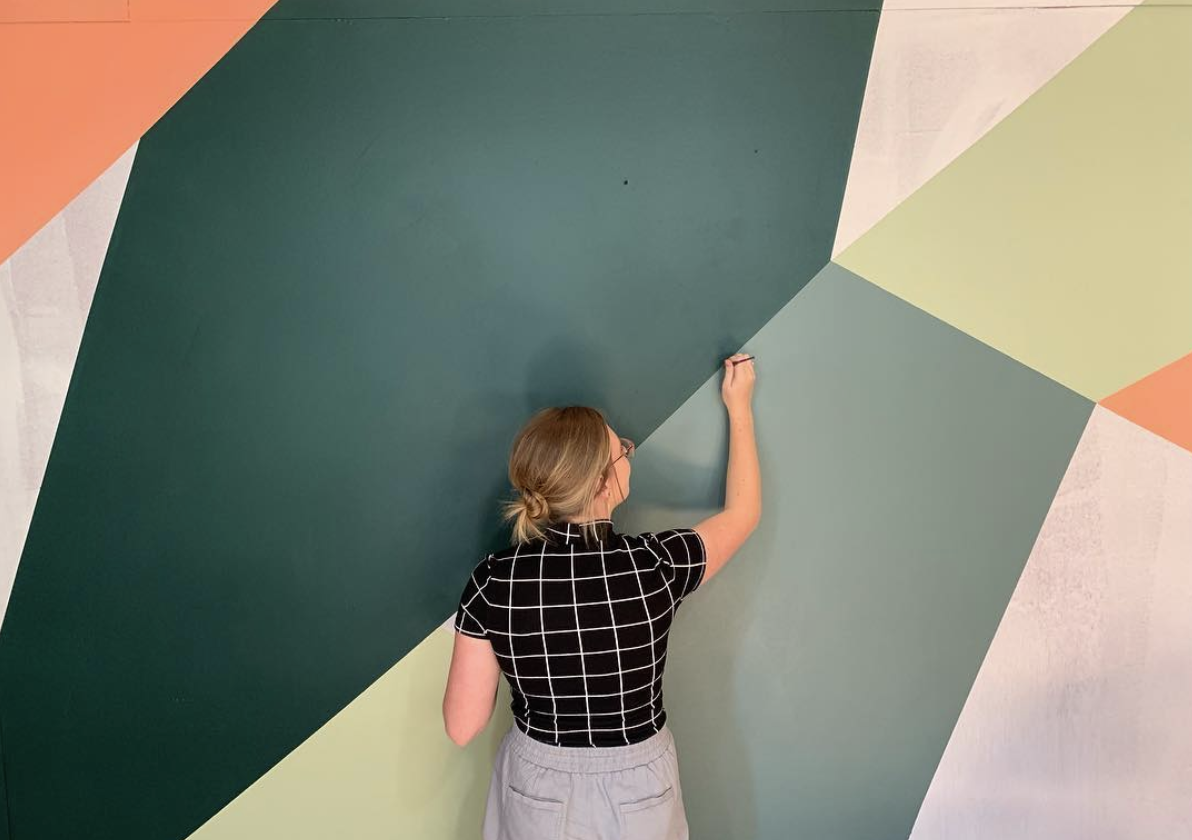 With exposed brick and natural wood, our office has an inviting feel. Its open-air floor plan leaves plenty of room for creativity to flow! 
Our Content Studio is adorned with three different background walls, perfect for styled shoots, and is also set up for recording podcasts and shooting video. We've got lots of space to brainstorm, strategize, and discover in our spacious conference space.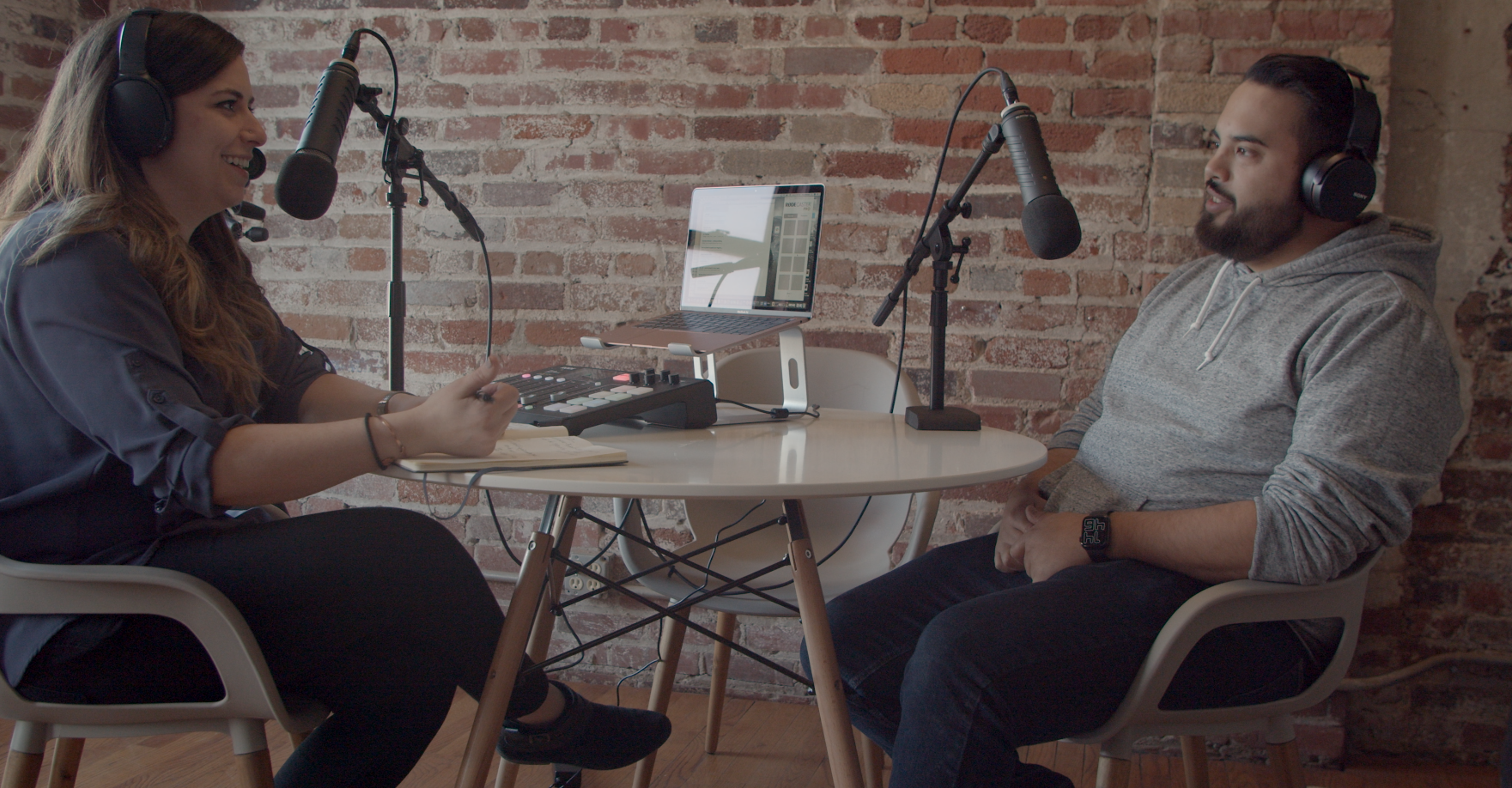 The River Market with its diverse shops and restaurants has allowed us to not only support local businesses but has also brought us closer to the access points that connect us to Downtown KC, the Northland, South Plaza, and beyond!
We serve a variety of clients across a number of industries—from international companies and nonprofits to startups and government organizations —giving us unique perspectives into the technologies and solutions that can transform businesses in today's continually evolving market.