KC x ATX

In November of last year, we welcomed Alysha Daicy to the team as our new Business Development Manager! Even though she's over 700 miles away in Austin, Texas our new partnership has opened up a new chapter of opportunity for our agency.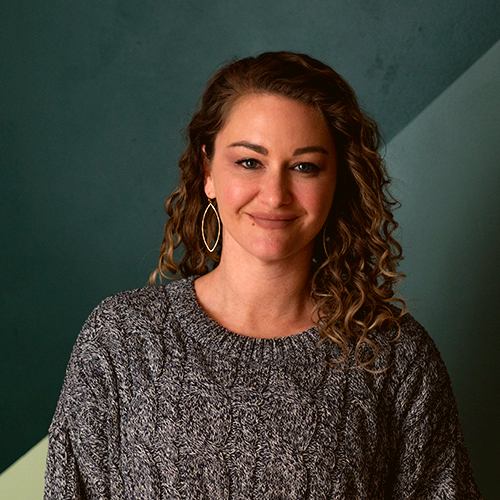 Alysha has traveled around the U.S. and has extensive experience in Sales and Client Relationship building which makes her a perfect addition to our Business Development team.
Working Remotely in Texas, while everyone else is in Kansas City
Alysha is originally from Kansas City but met our President and CXO Tim McCoy back in 2011. As Business Development Manager, she's responsible for generating new business for the agency! 
Yoodle is a contract holder, and pre-approved vendor, with the DIR (Department of Information Resources) in Texas. This allows us the opportunity to provide Technical Product Development and Creative Services to Government Departments, Higher Education, and Non-profit Organizations in Texas and surrounding states. This process makes it more convenient for these organizations as they can bypass the hassles of searching and vetting and work directly with us if they choose!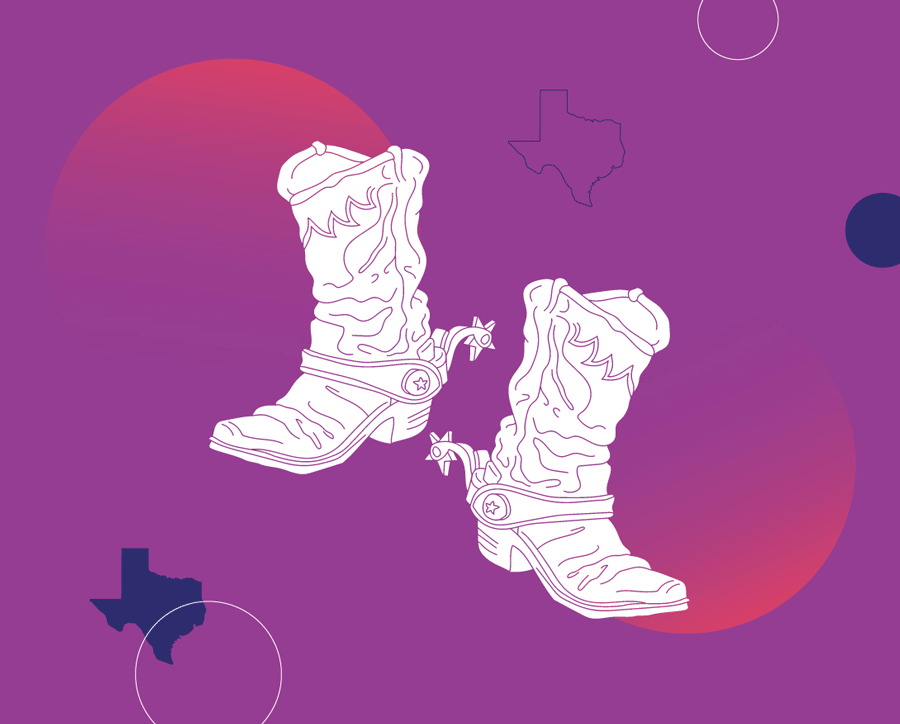 Alysha continues to build relationships with clients from the ground up, but it helps that the people of Austin are super friendly and welcoming!
Fun Facts about Alysha
She's been a proud Pitbull mama for 17 years, and is an advocate for the breed.

She was in real estate for 12 years before joining Yoodle

She's lived in KC, Vegas, Scottsdale, Philly, and Austin.

She's a self-taught artist and started painting in 2015

She used to bartend at boulevard brewery events as a side hustle and became a total beer snob.

The KC x ATX Experience

We work with a diverse mix of businesses and our past projects give us the flexibility and resources to help clients with what they really need: customized solutions to their marketing, creative, and technical needs.

Q: What advice would you give to someone who was looking for our services in Texas, but knew we were located in Missouri?

A: Connect with us! We work with different businesses across the country, and even though we're based in KC it doesn't limit us to offer phenomenal service!

Alysha is obviously a great addition to our team! If you haven't met her yet, be sure to drop her a line, or ask her about what services we can help your brand with. We're super excited to have her on the team as we excel operations forward in Texas.
Check out Alysha's artwork | @alyshadaicyart 
Listen to the first full interview with Alysha Daisy on our Podcast Brands That Speak | Available on Spotify, iTunes, or where ever you get your podcasts!