Allow us to reintroduce ourselves, the name is Yoodle.
Content experience agency, Brands That Speak has been acquired by enterprise technology firm, Yoodle.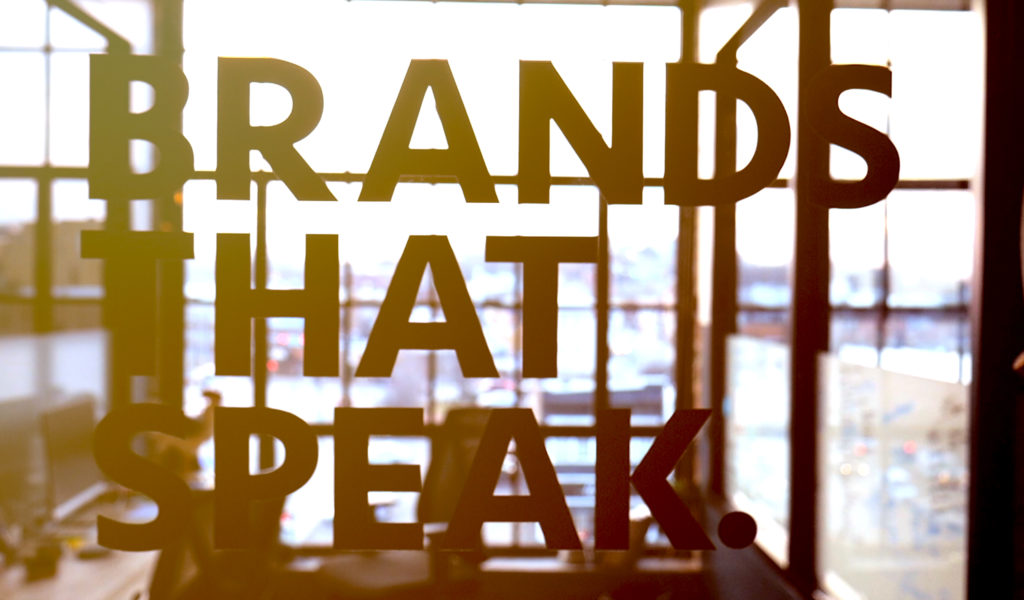 Brand strategy and design firm, Brands That Speak, announced publicly on January 1st, 2020 that they have merged with Yoodle® an enterprise technology firm that provides custom digital development – everything from websites to ERP solutions, from artificial intelligence to big data solutions.

The merger allows Brands That Speak's strong local presence within the small business and nonprofit community to become amplified through Yoodle's national notoriety with Education, Nonprofit and Government.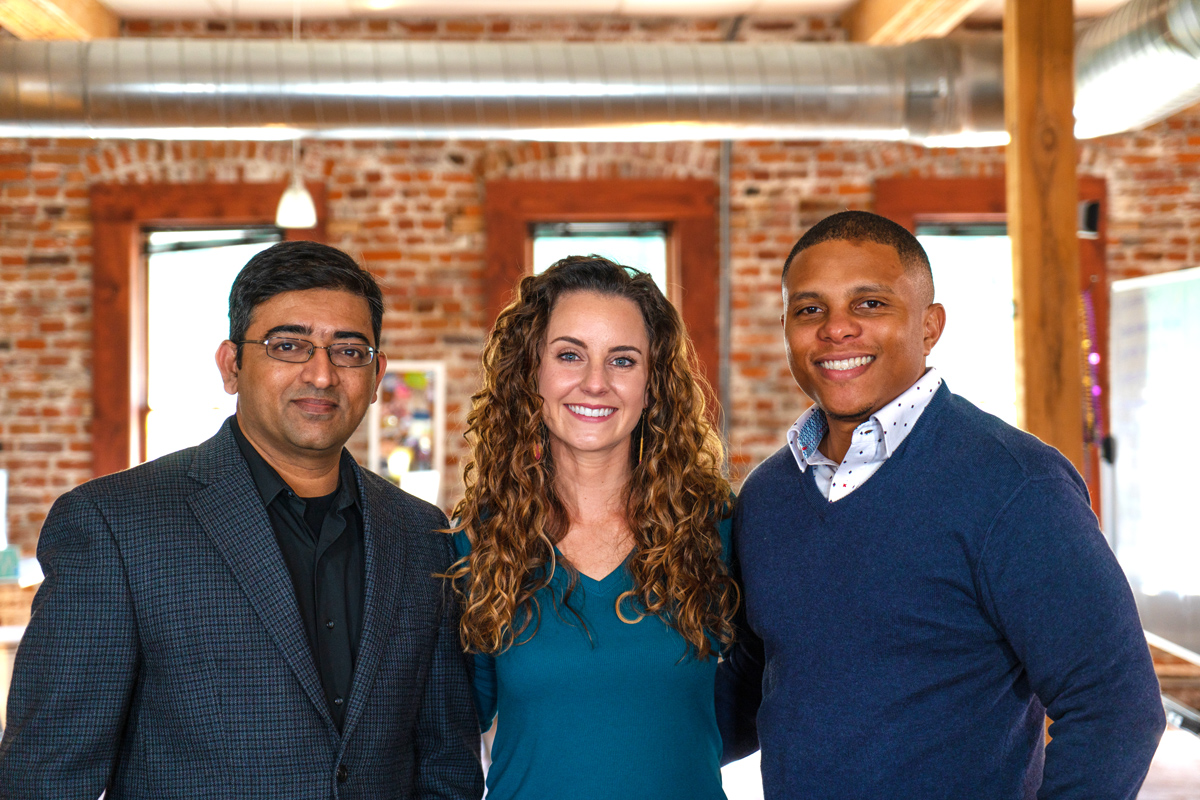 This strategic partnership allows the agency to offer a comprehensive content experience to clients including, but not limited to: Website Design, Logo & Branding, Video Production, Content Management Systems, eCommerce, Search Engine Optimization, Marketing Automation, Digital Strategy, Mobile App Development, Enterprise Applications, and Content Marketing.
The agency remains in its downtown combined offices in the River Market area of Kansas City, MO. Brands That Speak, now Yoodle, is committed to serving their clients and customers to provide them with unparalleled customer service to make sure that they can concentrate on things that matter to them – cater to their customers' needs.