Welcome to the Yoodle Content Experience – Amy Patel, MD 

We are both excited and honored to partner with Leading Breast Health Professional, Amy Patel, MD, to build her brand, design her website, and further curate her already strong digital presence in breast health! 
Dr. Amy Patel is a Board Certified, Breast Imaging Fellowship Trained Radiologist and Medical Director of the Women's Imaging Center at Liberty Hospital. She is also a partner with Alliance Radiology and additionally serves as a Clinical Assistant Professor at the University of Missouri-Kansas City School of Medicine – Department of Radiology.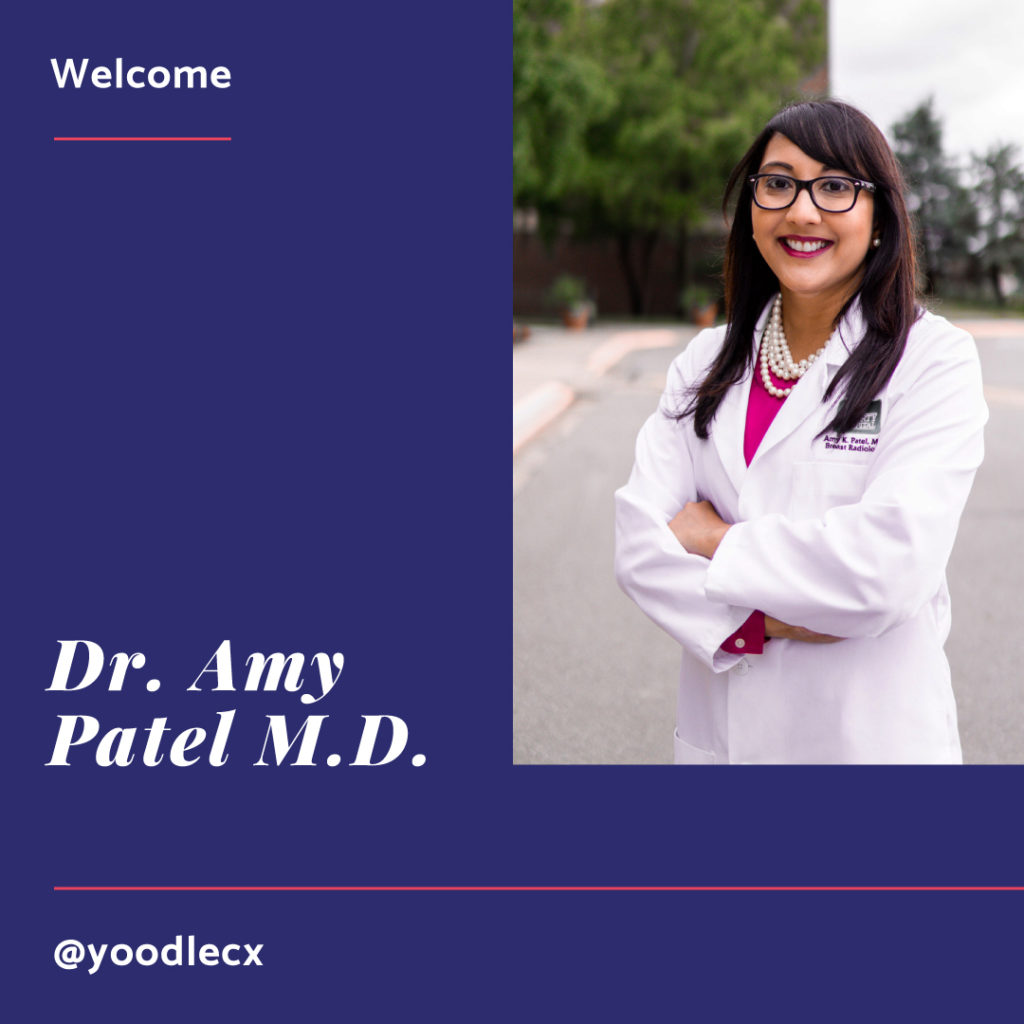 Hailing from Chillicothe, MO,  Dr. Amy Patel is a leading women's breast health advocate who is striving to ensure that rural area patients have access-to-care and receive the same quality standard as those patients in urban areas. As an expert in 3D Mammography and AI Breast Ultrasound, Dr. Amy Patel continuously strives to bring the best of technology and medicine to her practice. 
Not only does she serve as a YPS Chair of the American College of Radiology but is she is also an Associate Editor Digital Media for the Journal of the American College of Radiology. Her expertise in the field of Breast Imaging has made her stand out as a distinguished public speaker and leading advocate for Women's Breast Health.
"There is not enough focus on women's health – specifically, KC is in great need of an advocate for breast health."

– Amy Patel, MD
When Amy isn't curating thought-leading discussions or passionately advocating for women's breast health and legislation, she enjoys cheering on the Kansas City Chiefs, spending time with her family, and being at the lake!
Is there really anything she can't do? No – the answer is no!
Head to her page to check out her latest innovations in Breast Imaging, AI Breast Ultrasound, and Women's Health: Twitter | Instagram | Facebook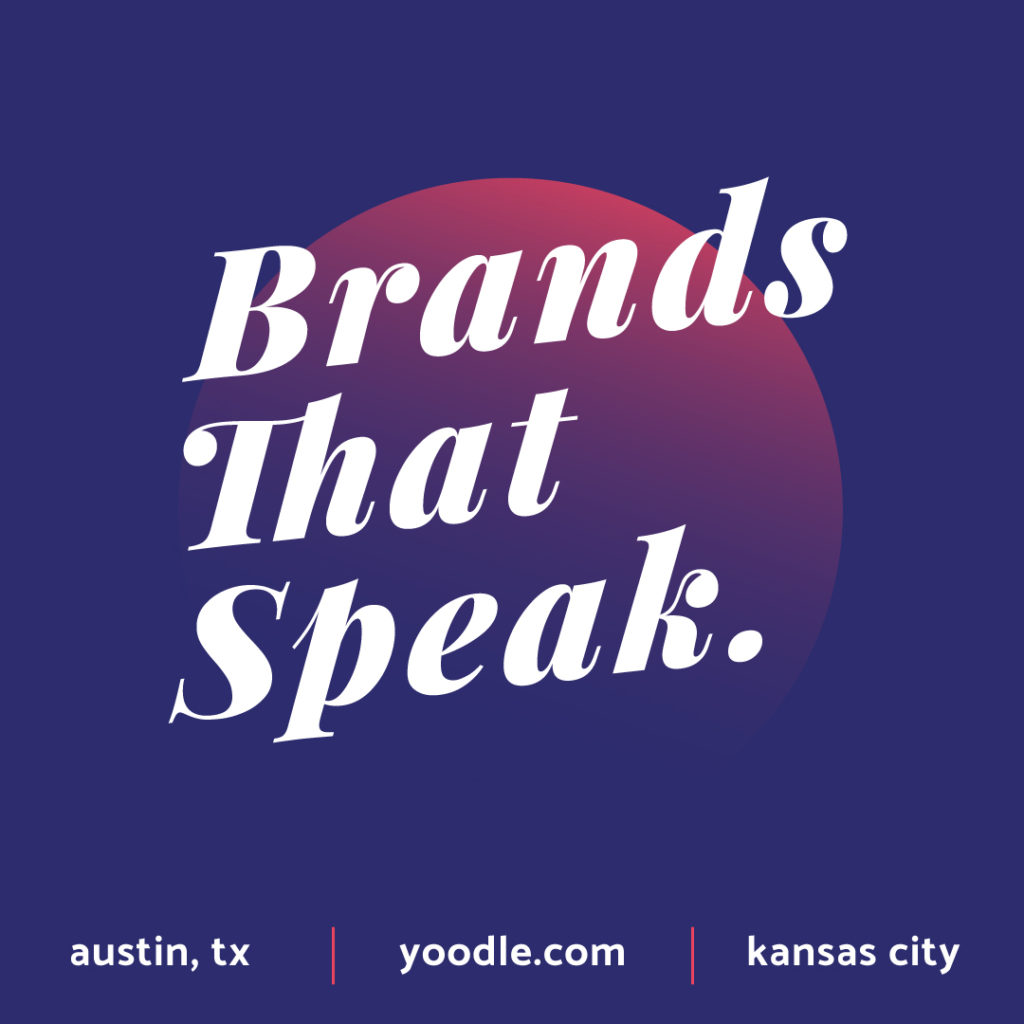 Building Brands that Speak since 2007.