What our team has been up to during #quarantine

2020 started off strong. We had recently brought on three new team members and expanded operations into Austin, Texas. The Kansas City Chiefs won the Super Bowl. Our Account Director welcomed her baby girl into the world. We kick-started our workforce development project through YES (Yoodle Education Services). We were on a roll…and then a the COVID-19 pandemic happened.
We certainly couldn't have planned for it, but we knew that we needed to pivot quickly, to assist our clients during these uncertain times. With businesses moving rapidly to online services, digital marketing and having an optimal online presence is extremely important.
Yoodle is still open and operating, even while working from home, to serve and assist our clients with their needs and helping them to ramp up their online marketing. Our team wanted to share all of the ways that we are staying active in the agency and connected with our clients.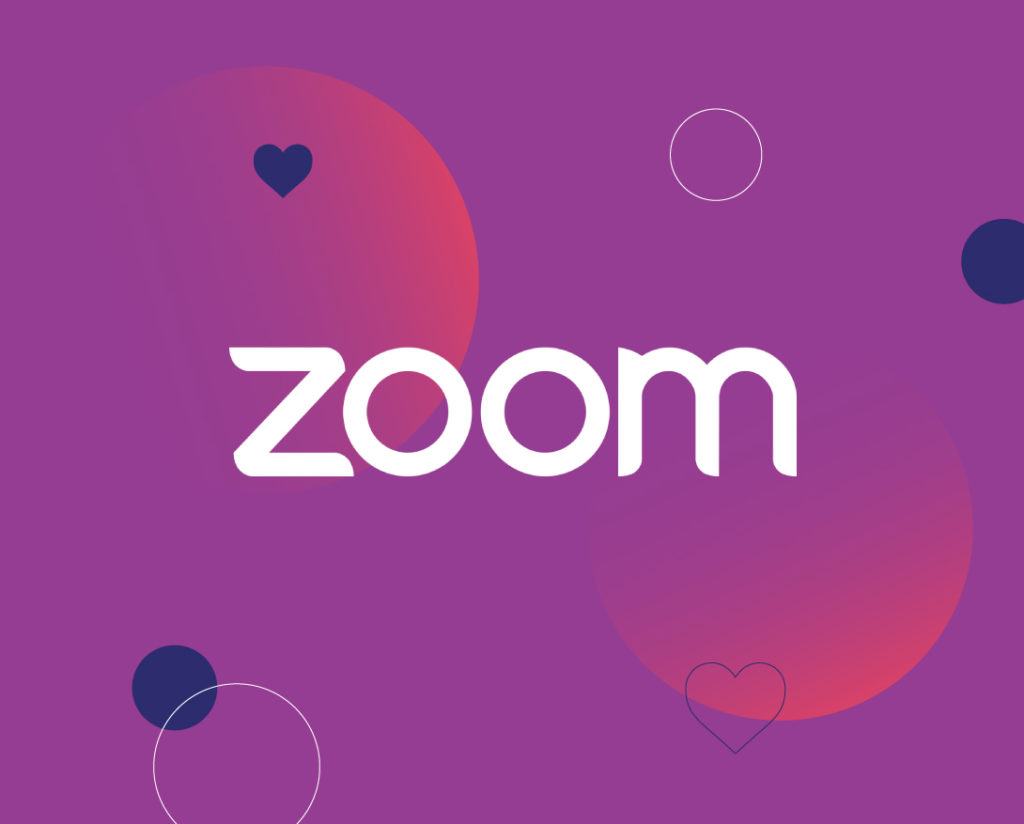 Weekly Production & Client Meetings

Our team has moved to Zoom meetings to help us keep in touch. We've moved our weekly production and podcast planning meetings online and are keeping everything organized virtually. This time spent away from the office has challenged us to re-think the way we communicate and think outside of the box. We've also moved our client meetings online so that we can keep track of their evolving needs as we navigate this pandemic together. Our team has also gotten to show off our home-office setups and new quarantine roommates a.k.a. Dogs, cats, fish, and a tortoise. 
Producing in the Office & at Home

Our leaders have graciously allowed us to set up shop at home and with our work equipment so that we social distance. Also, our President has been frequently working out of our office to make sure it stays safe and sound. We have also been able to record our Podcasts, while keeping 6 feet apart, in the office and have used Zoom for our virtual guest speakers. We have, however, moved our styled photoshoots to home or in outdoor spaces! When and if we need it, our office space is open to us, as long as we are responsible and considerate of others' space and health.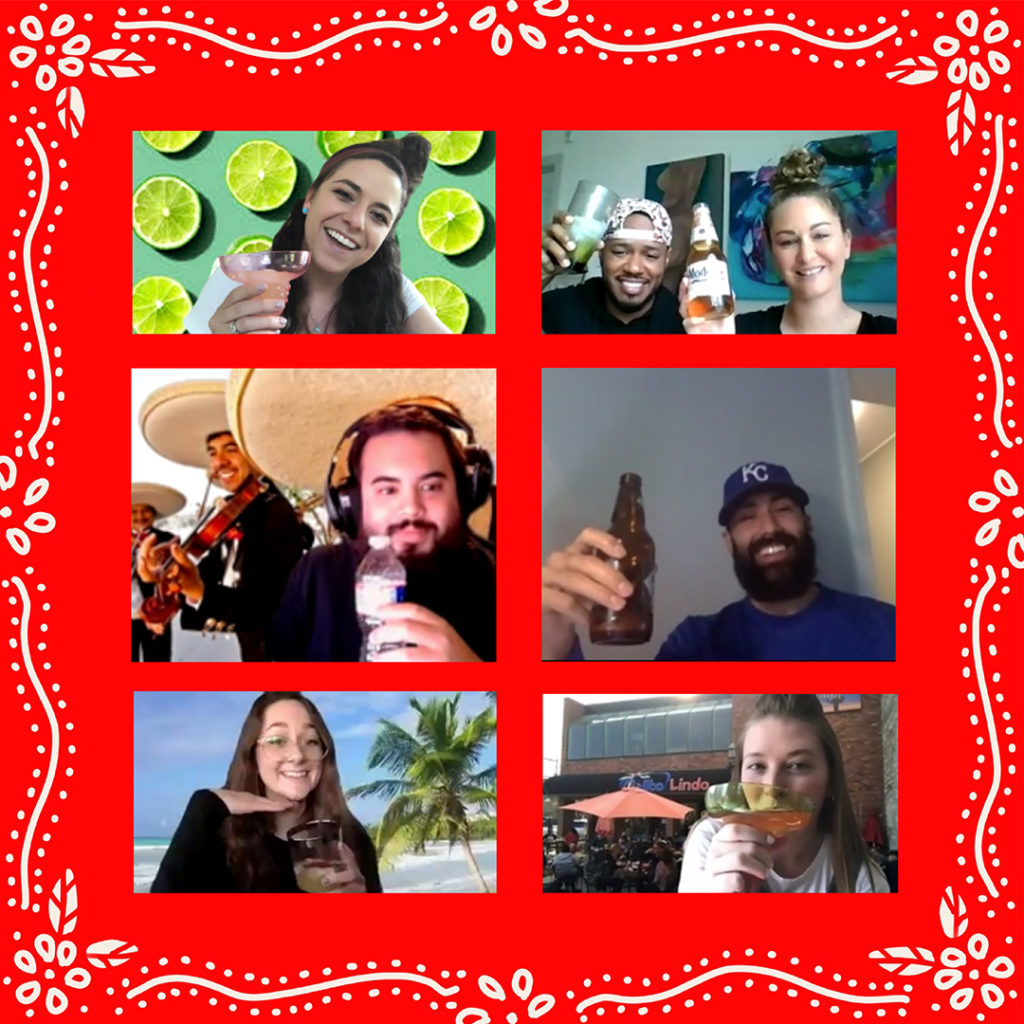 Virtual Happy Hours & Hangouts
We LOVE food here at Yoodle, and we enjoy trying new restaurants together while we celebrate birthdays and other new achievements. We've implemented virtual happy hours every Friday (with adult beverage or not) to catch up with each other. Generally, we have a fun theme and take screenshots to save for future meme-making. Enjoying a drink with the Yoodle fam is a nice way to end a long week of quarantine and a job well done. 
While we can't wait to be back in the office, collaborating with each other in person, right now we adapt and evolve. Keeping our team and family safe is of the utmost importance to our Chief Officers and Directors. We will continue to keep our culture alive and continue to go above and beyond for our clients.

Stay safe and see you soon.