DIR Contract DIR-TSO-4228
Yoodle is honored to be selected by the Texas Department of Information Resources (DIR) to provide Comprehensive Web Development and Management Services to Texas Universities, K-12 school districts, government agencies, and organizations.
See how Yoodle can help your organization.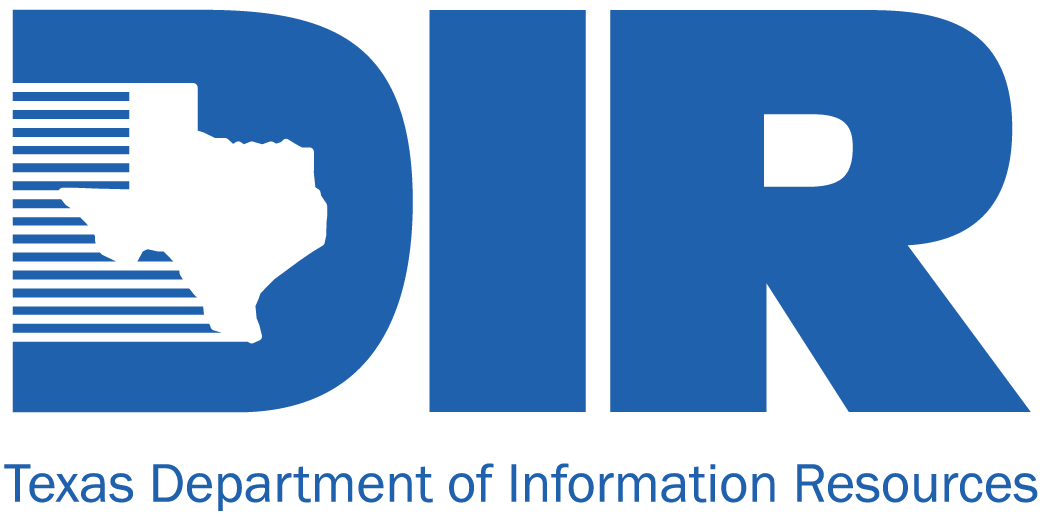 Having provided strategic technology consulting and creative services to several higher educational institutions, non-profit and government organizations across the United States, Yoodle has the necessary experience, expertise, people and processes to assist you with any website and web development project. Yoodle is a certified implementation provider of several web content management systems including Sitecore, Ektron, Kentico, Episerver, Sitefinity, WordPress, OUCampus, Drupal and Microsoft Sharepoint.
Yoodle pledges to make it easy for you to do business with us. Discounts are provided based on the following project size classification.
Small Project – Under $50,000
Medium Project – $50,000-$200,000
Large Project – Above $200,000
Warranties and Return Policies
Yoodle warrants that all Services will be provided in a workmanlike manner, and in conformity with generally prevailing industry standards. Yoodle conducts extensive developer and user testing before releasing websites and software for general use. If an issue in the quality of the Development Services is found within 90 days of final production delivery, Yoodle will fix the issue at no cost to the DIR customer. After the free 90 day warranty period, the product can be maintained through a separate statement of work.
DIR-TSO-4228 – Resources
Order Fulfiller
Yoodle LLC
6701 Rialto Blvd 1410
Austin, TX 78735
To obtain a quote, please call us at (480) 330 0716. Thank you and we look forward to speaking with you.
Contact
Business Development Manager
Alysha Daicy
Phone: (480) 330-0716
Fax: (888) 770-5080
Email: alysha@yoodle.com
Ordering Information
Generate a purchase order, made payable to Yoodle LLC. Please reference the DIR Contract Number, DIR-TSO-4228

, 

 

on your purchase order.
E-mail your purchase order to

 

alysha@yoodle.com

 

or Fax to 888-770-5080.